During the 2016 presidential election, the student loan debt of Americans was one of the issues that attracted attention.  Bernie Sanders, for example, advocated for the federal government paying the college tuition of students attending public colleges and universities — with the cost to be covered by a tax on "Wall Street speculators" — and others argued that the federal government should pay off the student loans of college graduates who have found that the real-world problem of paying off their debt is interfering with their ability to follow their dreams.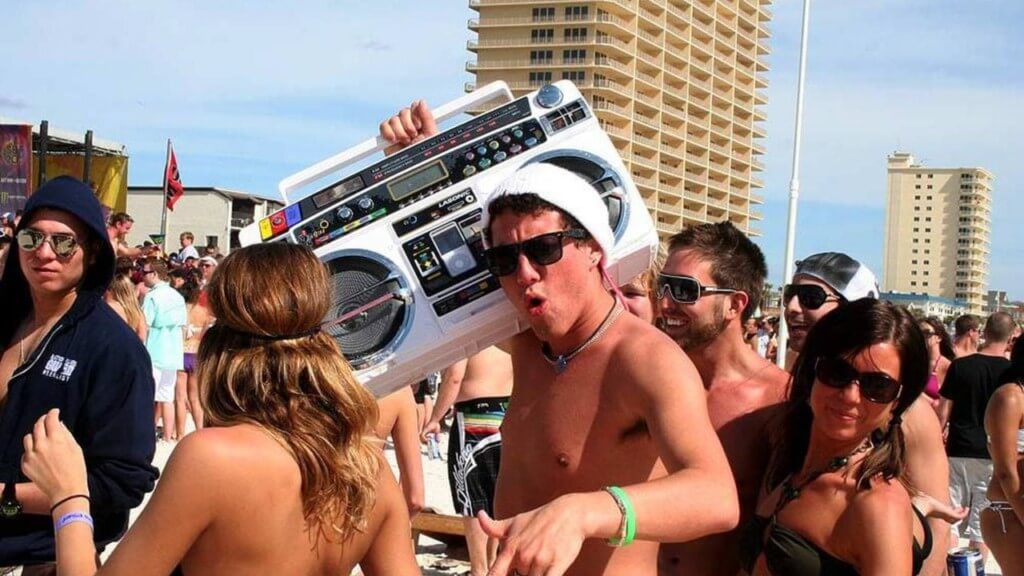 So, should the federal government pay off student loan debts?  After all, the feds bailed out GM and has helped the big banks, and our politicians have just approved a $1.3 trillion interim spending package — so why not just toss a few billion dollars more onto the national debt load and help out those overwhelmed college grads who are working as waiters or baristas rather than pursuing whatever career awaits philosophy majors?
One of the problems with one-size-fits-all solutions is that, by definition, they do not take into account the important differences that may be revealed if individual circumstances are examined.  That's where a recent survey of college students comes in.  A company called LendEDU, which operates in the student loan space, polled 1,000 college students at four-year institutions who are receiving student loans — and it found that more than half of them admitted to using their student loan proceeds to pay for spring break vacations.
That's possible because of the way student loans are administered.  Colleges and universities get the proceeds, take out the tuition costs, and then remit the remainder to the students — who can use it for pretty much whatever they want, including some fun in the sun with their fellow students.  The LendEDU poll isn't scientific, and of course there are highly responsible college students who aren't using their student loan proceeds for a frolic and detour on the beach.  Nevertheless, how students actually used their student loans certainly seems like the kind of information we'd want to consider before we decide to pay off their debts.  (And, incidentally, I would apply the same test before bailing out large corporate institutions, too.)
Which of the federal taxpayers among us wants to foot the bill for last Saturday's excellent kegger?