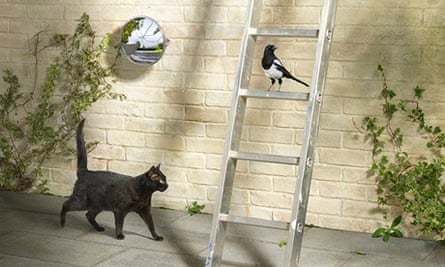 Lots of people were pretty happy with the election results. Add in some apparent good news on progress toward a coronavirus vaccine, and there are many who have been in a celebratory mood lately. Social media has been littered with photos and video footage of sparkling champagne bubbling away in delicate flutes, ready to be quaffed as part of the party.
Speaking as a Cleveland sports fan, these displays of happiness, glee, enthusiasm, and even confidence for the future are causing me enormous concern about jinxing. 2020 has been an unbelievably difficult and punitive year so far, which suggests that the fates controlling the year are like the fickle and perverse gods of Greek and Nordic myth. My Cleveland sports history means I know all too well what happens when such capricious gods feel taunted or tempted by premature human displays of hope or optimism: that's precisely when the gods will take steps to crush your soul and send it hurtling into the black pits of despair. Having already steered a pandemic and toilet paper shortages our way, the 2020 gods are clearly capable of just about anything that will further toy with the lives of puny humans.
I'm not saying this is definitely going to happen if the celebrations continue, of course — but it being 2020, why take a chance? Better to remain meek and humble so as not to tantalize the gods with another chance to toss a few more thunderbolts and chuckle at the resulting misery. Better to wait on the celebration until 2021 actually gets here — if that ever happens.