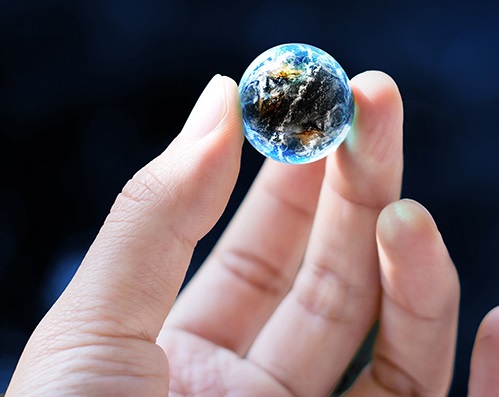 Yesterday I went to the office. As I prepared to cross Livingston Avenue, which is the boundary between German Village and downtown Columbus, I realized with a start how rare it is for me to leave our neighborhood these days. The sad reality is that my personal world has become awfully small.
Before the coronavirus pandemic hit, I traveled regularly to different cities for business and recreation, stayed in hotels and cared about the points I was racking up on my different hotel rewards programs, and walked through airports without a second thought, trying to figure out the most healthy eating options on Concourse A. We entertained friends and family and were entertained by friends and family and went to their houses or met them at restaurants and talked about whatever. We enjoyed dinners at different eateries, and went to movies and live musical performances. On weekdays, I walked downtown to the office, checked out what was going on in the downtown area, talked to people in the hallways and elevators, and typically ate lunch at different places with friends from work.
None of that happens anymore. All of that interaction, that getting out and about, is pretty much gone. We drove to and from Maine this year, but that's been it on the travel front. I worked at the dining room table and the kitchen table of our place in Maine and rarely left Little Deer Isle, just as I spend most of my days at our kitchen island or at the dining room table in our German Village home. If you graphed the amount of time I've spent sitting at the kitchen island over time, you'd see the biggest, most abrupt upward spike imaginable.
I'm not complaining about this — it's just the reality of the current circumstances, and there's no point in complaining about reality. But the way my personal world has narrowed is pretty remarkable. I'm ready to get out there and start experiencing different things and different places again and enjoying some of the mental stimulation that accompanies it. And I've decided I'm going to start going to the office from time to time, just to broaden my horizons even a little bit.