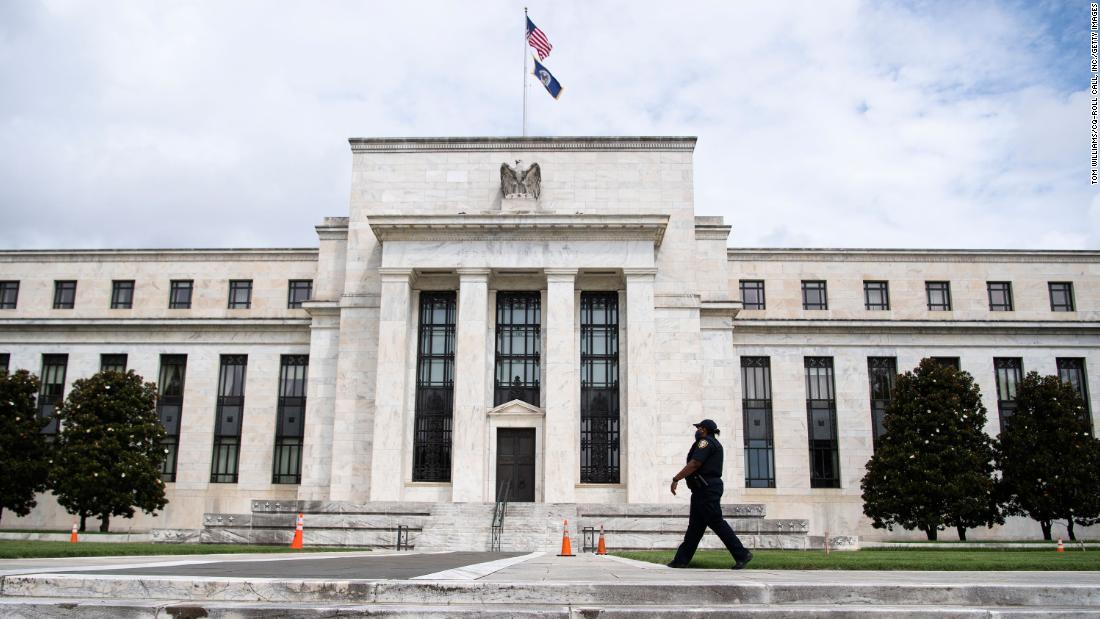 Every once in a while you read a news story that really surprises you, because it addresses something that you would have bet had been resolved long ago. I had that reaction when I read about the Federal Reserve Board's recent decision to ban ownership of individual stocks and restrict trading activity by senior Fed officials.
The Federal Reserve, as the nation's central bank, often takes action that can affect the securities markets–whether it includes decisions about interest rates, tightening or loosening the money supply, or buying or selling bonds to try to ensure market liquidity or shore up the balance sheets of large financial institutions. Anyone who follows the financial markets knows that daily market movements, up and down, are often attributed to reactions to what the Federal Reserve has done, or said. You would be hard pressed to find any federal agency that has a more direct effect on the financial markets.
The Fed found itself caught in a controversy recently when the news media reported that certain Fed officials were buying and selling stocks while the Fed was taking aggressive action to respond to the financial fallout from the COVID-19 pandemic. Two Fed regional presidents resigned after their trading practices during the pandemic were disclosed.
Under the new rules, senior Fed officials will not be able to own individual stocks, bonds, agency securities, or derivative contracts and will be restricted to holding interests in mutual funds, which they will have to sold for a year. (Mutual funds are viewed as more diversified assets and therefore are less likely to be directly responsive to potential actions taken by the Fed.) And no trading of any kind will be permitted during times of "heightened financial market stress."
Given all of the regulations that are imposed on every facet of American life, it's surprising that the restrictions announced by the Fed didn't exist already. The new rules should remove any temptation or concern about self-interested decisions, but it is also interesting that the rules are self-imposed. It might not be a bad idea for Congress to take a deeper look at the issue, and consider whether there is a need for laws to regulate the securities ownership and trading activities of Federal Reserve officials.