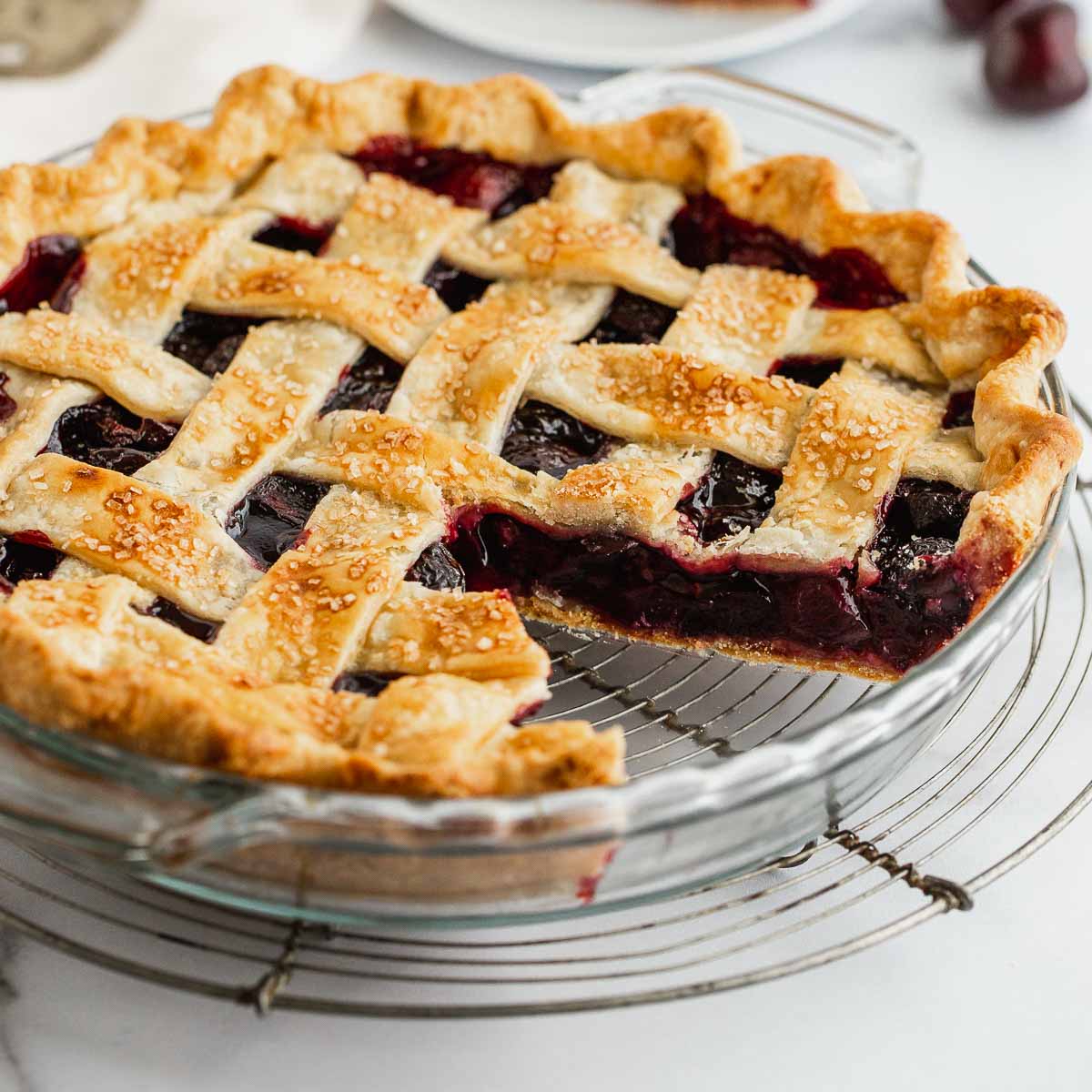 Yesterday at lunch, the Bus-Riding Conservative, JV and I got to talking about the Thanksgiving family meals we enjoyed as a kid. Thanksgiving is one of the most tradition-bound celebrations in the pantheon of American holidays, and you could tell that everyone participating in the conversation was enjoying their memories about their particular Thanksgiving family food rituals.
Until, that is, both the BRC and JV shocked me by saying that it was traditional for them to have cherry pie as part of the Thanksgiving meal. That really stopped me cold. Pumpkin pie? Obviously! Pecan pie? Of course! Apple pie, or mincemeat pie? A bit on the edge perhaps, but . . . acceptable. But cherry pie? Cherry? Shouldn't the only red fruit served on Thanksgiving be cranberry?
Then I realized that I was being unfair and improperly judgmental. The strength of America lies in our diversity, and our willingness to embrace and value differences–even if it involves something as basic and beloved as Thanksgiving dinner. I don't particularly care for cherry pie. In fact, I find it rather cloying and would never voluntarily order it. But I'll defend to the death some family's right to install it as a treasured Thanksgiving family tradition. And upon reflection, I'm sure that some of our family traditions, like the cranberry relish plopped out directly from the can so that it can be sliced with a knife with only a sprig of parsley as a garnish, might strike others as a bit odd.
So let those special Thanksgiving traditions run free! Jello molds with embedded grapes? Hell, yes! Tofurkey? Why not! Squid on a stick for an appetizer to go with the early football game? It's just another thing to be thankful for.