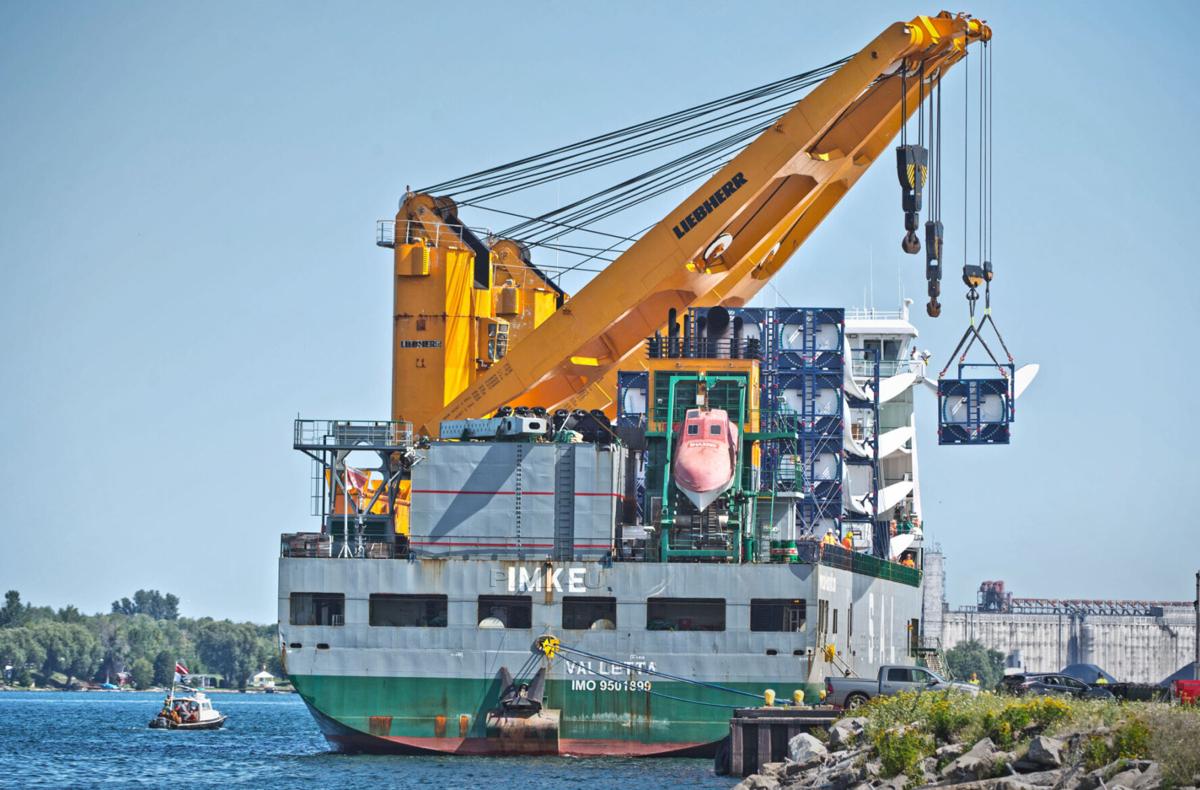 The other day I was talking to a colleague when I reminded her of something. In response, she said something like: "Sorry, if I once knew that I've offloaded it." When I asked about that use of "offload," she explained that the word was used in that sense in one of her frequent discussions with people who work in the marketing area, and she liked it and decided to incorporate it into her daily vocabulary.
I think using "offloaded" as a synonym for "forgotten" is a great language development, particularly for those of us who are getting up there in years. "I offloaded that" sounds a lot better than "I forgot." It's also consistent with Sherlock Holmes' notion that the brain has only so much storage capacity, and it shouldn't be cluttered with non-essential information.
According to my friend, another new language development in the marketing world is using "double-click" rather than "drill down" or "take a deep dive." If an agenda item is introduced at a meeting and you are interested in getting more information from the presenter, you can say "I'd like to double-click on that point" and then ask a probing question. I like this word substitute, too, because "drill down" always makes me think of painful cavity filling at the dentist's office.
These new uses of "offload" and "double-click" show that the English language remains a living, breathing, ever-changing thing. New words and uses are always coming into vogue. The venerable Merriam-Webster dictionary added a number of new words in 2021, and you can find other collections of new words that haven't quite reached official dictionary status at various places on the internet, like this one. Some of the new words are pretty good. Here are some that I particularly like:
Whataboutism — when a person responds to an accusation of wrongdoing by claiming that someone else did something much worse
Digital nomad — a person who works entirely over the internet while traveling
FTW — the acronym for "for the win," used to acknowledge that someone has just made a particularly compelling or funny conversation-ending comment about a topic or meme
Awe walk — to take a walk outside and make a particular effort to notice things around you
Doomscrolling — intentionally reading news that you expect to be bad (such as about COVID cases) on news websites or social media
I like these new words. Now, if only I can avoid offloading them!