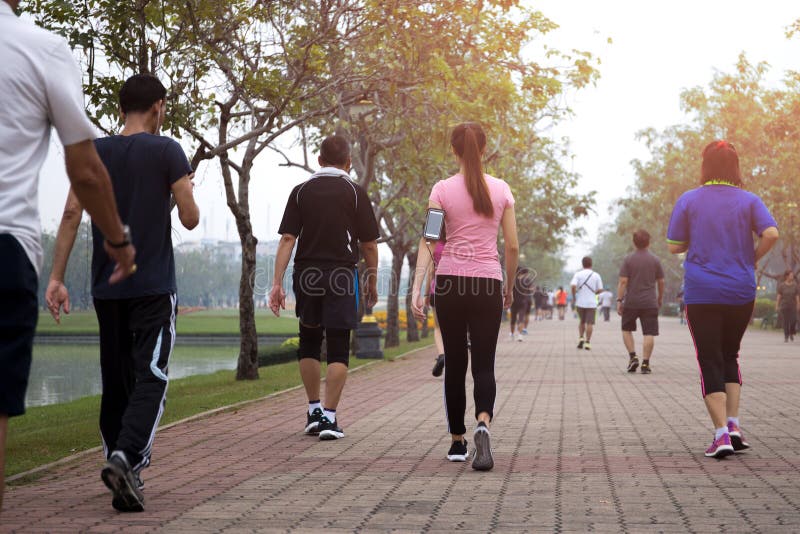 The American Medical Association's JAMA Internal Medicine recently published a metastudy that looked at the impact of physical activity and mortality. Drawing upon a pool of data about thousands of American adults, the study concluded that even a modest amount of additional physical activity–walking only ten more minutes a day–could, collectively, prevent thousands of early deaths.
The problem with Americans is that too many of us are couch potatoes who sit pretty much all day, at work and at home. And prior research has shown that constant sitting is just not good for your health. People who don't exercise are far more likely to struggle with obesity and have inactivity-related medical conditions that lead to premature deaths that could have been prevented with more exercise. A 2020 study of 44,000 adults in the United States and Europe, for example, found that "the most sedentary men and women in the study, who sat almost all day, were as much as 260 percent more likely to die prematurely as the most highly active people studied, who exercised for at least 30 minutes most days."
The study published in JAMA Internal Medicine is admittedly speculative, and put the metadata into a statistical model that sought to determine what would happen if people simply walked briskly for an additional 10, 20, or 30 minutes each day. The model showed an anticipated direct cause and effect between more exercise and fewer early deaths.
Notably, the study was based on pre-pandemic data, from what many of us fondly think of as the "normal" world. Obviously, though, its conclusions could be used to question the health impact of extended "shutdown" and "stay-at-home" orders that have the effect of preventing people from exercising. Sedentary lifestyles obviously significant health problems, and any public health care initiative that encourages such lifestyles cannot be viewed as risk-free. What's past is past, but in the future, we need to remember that.