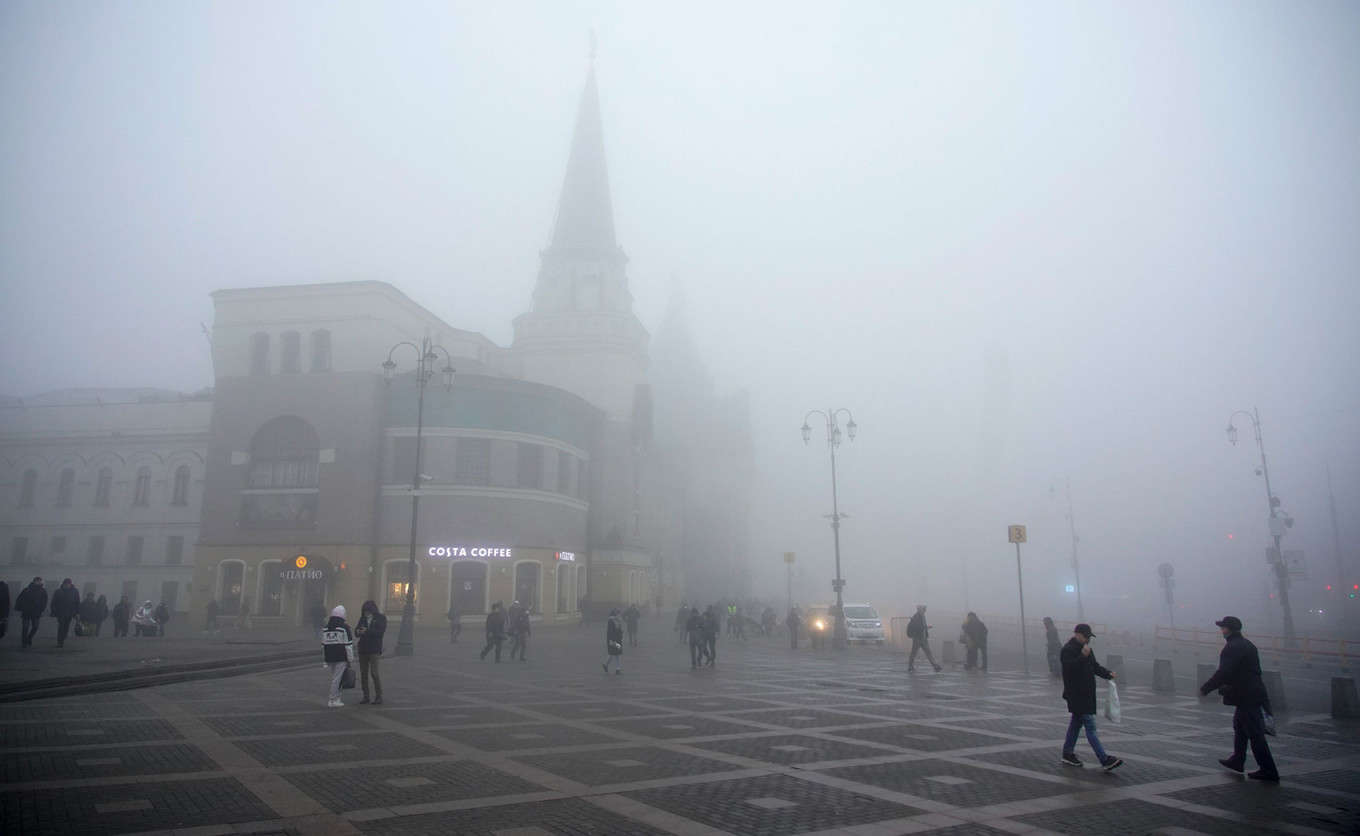 On Friday Russia enacted a new law that makes it a crime for foreign news organizations to intentionally report "fake news" about Russia's war in the Ukraine. Violation of the new law is punishable by sentences of up to 15 years in prison.
Western news outlets reacted promptly, and with obvious alarm, to the new law. The BBC's director-general said the law "appears to criminalise the process of independent journalism," and the BBC reacted by announcing that it would temporarily halt its reporting in Russia. CNN and CBS said that they would cease broadcasting from Russia, reporters for Bloomberg News and the Canadian Broadcasting Company in Russia also stopped work, and other news organizations removed the bylines of reporters stationed in Russia who were filing reports on the war in Ukraine. Still other networks and newspapers are figuring out how to respond. Obviously, no news service wants to risk the possibility that the accurate reporting of news that is at variance with Russian propaganda would be deemed "fake news" by repressive authorities and result in reporters being jailed.
We've often heard about the "fog of war," in which participants and observers are enveloped and left floundering in a decisional murk because they can't get accurate information about what is really happening on the ground. One of the concerns about the war in Ukraine is that we are not getting the facts, and therefore are at the mercy of propaganda from both sides. Russia's decision to put western reporters at risk of prison time for their reporting activities will just make the "fog of war" even thicker for those of us in western countries.
But I suppose it is also fair to draw inferences from Russia's decision to enact its new law. If the war–and activities on the home front in Russia–were going really well for the Kremlin, there presumably would be no need to criminalize journalism. Russia's desperate effort to control the bad news therefore might actually make the fog a little less dense.