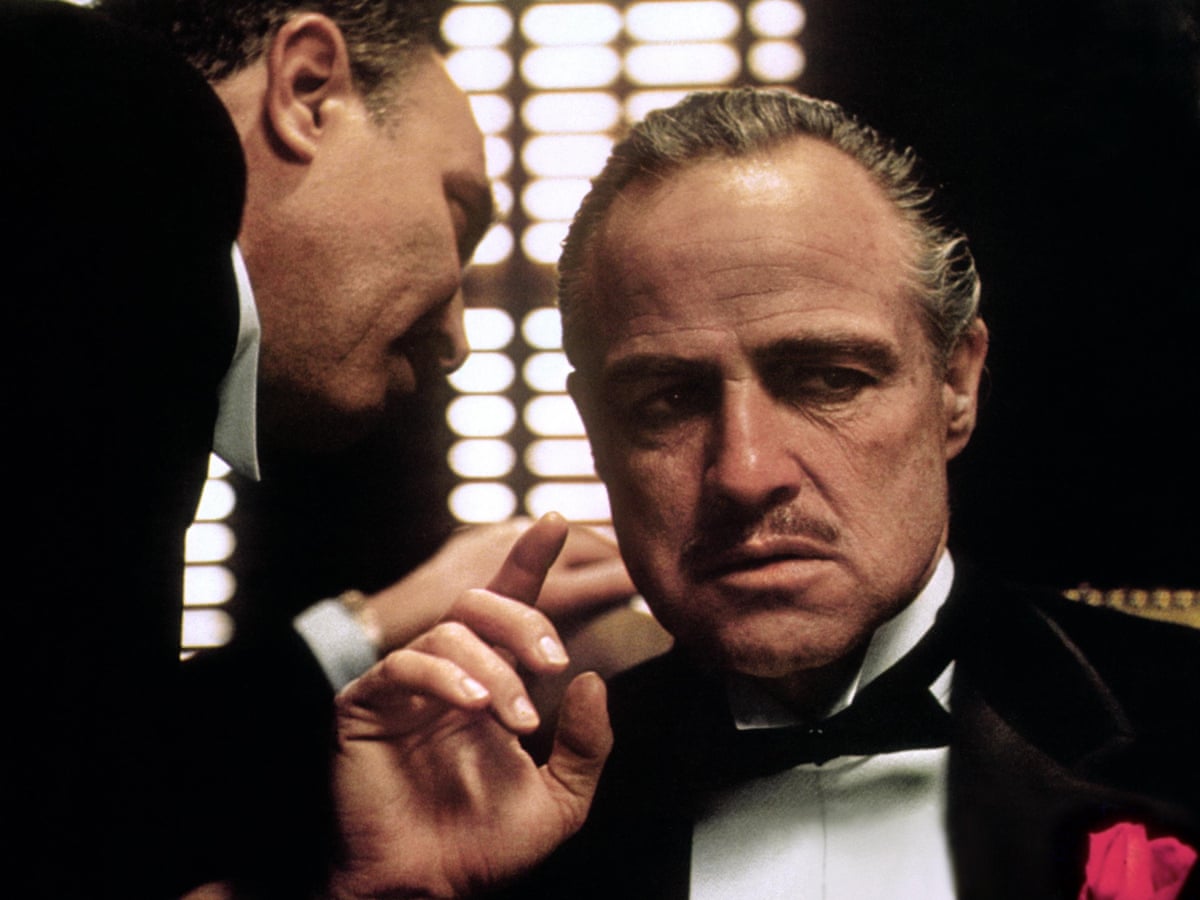 The Godfather turns 50 this week. The iconic mob movie, uniformly regarded as one of the greatest movies ever made, was released on March 24, 1972.
The Hollywood Reporter has an interesting article featuring recollections of the some of the actors who starred in the original movie, which you can read here. And if you're a fan of the films, you can watch a mini-series on the making of the original movie, called The Offer, that will be airing on the Paramount+ network later this spring.
The Godfather for a time was the highest grossing picture of all time, and it set the tone for an entire genre of mobster movies in which the gangsters were portrayed as believable human beings–criminal, violent, corrupting human beings, to be sure, but human beings nevertheless. While earlier Hollywood movies were often morality plays where the bad guy inevitably had to get gunned down in the end to send the right message to the audience about being a law-abiding citizen, The Godfather allowed Don Corleone to die of a heart attack while playing with his grandson in the tomato garden and showed Michael Corleone wreaking bloody vengeance on his enemies while at the same time swearing to a priest that he did renounce Satan and his evil deeds. (And was there anyone in the audience who, at that moment, wasn't rooting for Michael to pull it off?) The conflict between the horrible and cold-blooded violence inflicted by the Corleones and the human elements of the characters made The Godfather much more compelling than the standard gangster movie. And for that reason virtually every mob-themed movie or TV series made since then–from Goodfellas to The Sopranos to just about any other one you can think of–owes a debt of gratitude to The Godfather.
Some people argue that, as a film, The Godfather, Part II is superior to the original. I am not sure about that, but I do know this: the original was groundbreaking in a way that the sequel could never be. So I say happy 50th to The Godfather. You made us all an offer we couldn't refuse.