Daily Archives:
October 1, 2022
A Buckeyes win, and a beautiful sunset over the Scioto Mile. Columbus is a happy place tonight.
We took a walk down High Street this morning and stopped in the United Dairy Farmers store. UDF customers must be a thirsty bunch, because the store offers every conceivable kind of beverage—including a range of different slurpee (aka slushee) flavors.
Except they aren't called slurpees or slushees any more. Now they are called "gourmet ice," according to the signage on the machines. It's hard to imagine, however, that a slurpee or slushee could be presented as a "gourmet" item. That's particularly true when one of the flavors is "Tiger's Blood".
I guess you should look for it the next time you go to a Michelin-starred restaurant.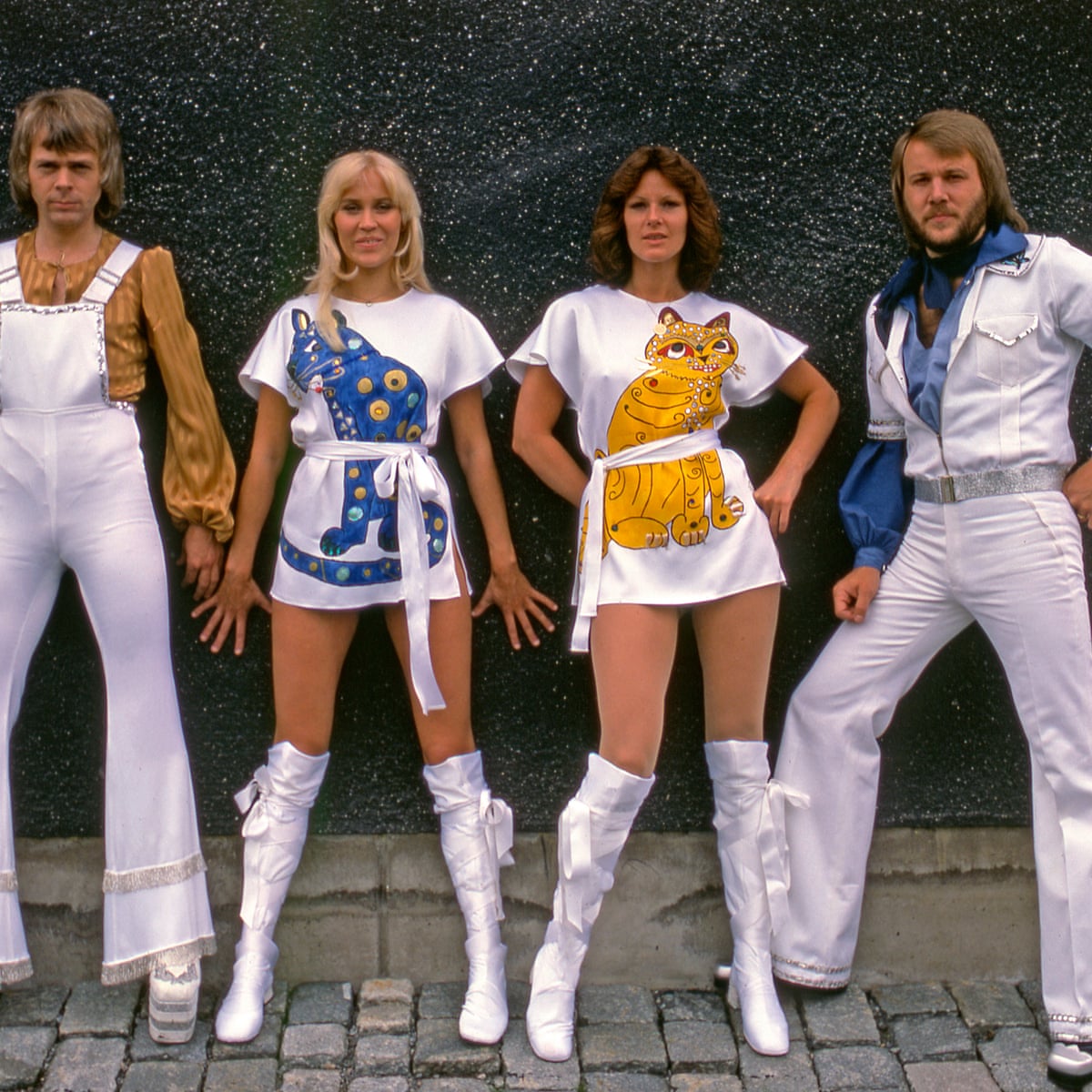 The United Nations-appointed Independent International Commission of Inquiry on Ukraine recently concluded that Russia has committed numerous war crimes in its invasion of Ukraine. The Commission found evidence that Russian forces have engaged in summary executions, torture, and deliberate targeting of civilian areas for bombings and attacks.
Some of the Russian torture methods break new grounds of depravity and inhumanity. For example, a British fighter captured by Russian forces has reported that he was forced to listen to the Mamma Mia soundtrack of ABBA songs 24 hours a day, while also being beaten, stabbed, and given electric shocks. The British prisoner was later released as part of an effort to free international prisoners captured by the Russians, and he says, quite understandably, that he never wants to hear an ABBA song again.
An unprovoked invasion of a neighboring sovereign nation, bombing civilian areas, summary executions, and torture tell us that the Russians will have to answer for a host of horrific war crimes when their invasion of Ukraine has come to an end. But forcing a soldier to listen to ABBA music 24 hours a day reflects a special kind of cruelty that makes you wonder whether Russia should ever again be welcomed into the family of civilized nations.