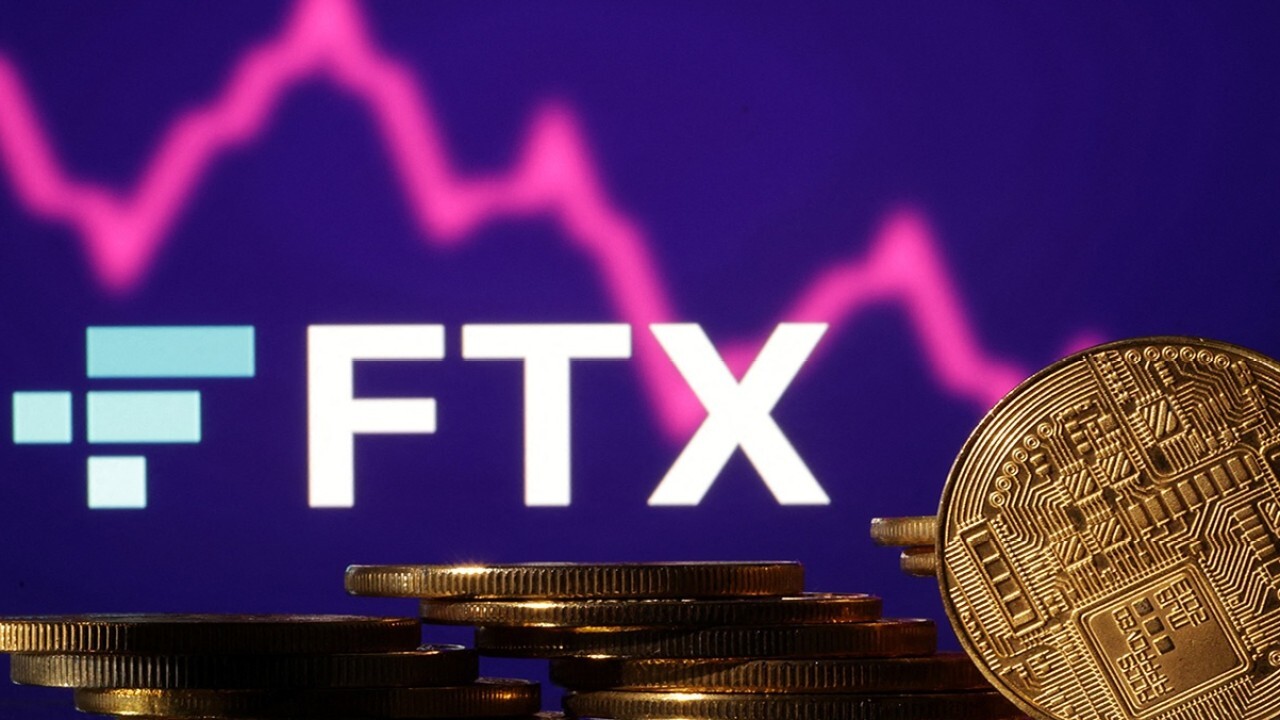 2022 hasn't exactly been a banner year for cryptocurrency. In the spring, the crypto markets experienced a spectacular crash, and last week a leading crypto exchange platform, FTX, slid abruptly into bankruptcy amid questions about its operations, liquidity, and use of funds. The SEC and Department of Justice are reportedly investigating whether the company's sudden collapse involved criminal activity or violations of the federal securities laws.
The demise of FTX was so quick and catastrophic that the company's founder and CEO, Sam Bankman-Fried, is reported to have lost 94 percent of his net worth in a single day. The rise and sudden fall of FTX may well rank right up there with Enron in the riches-to-rags business bust category. But there's an even more ironic twist to the FTX failure: only a few months ago, during the 2022 Super Bowl, FTX ran a commercial where a skeptical Larry David, with a record of rejecting inventions like the wheel and the light bulb, also rejects the idea of investing with FTX, which is presented as "a safe and easy way to get into crypto."
As is always the case when a high-flying entity suddenly crashes and burns, there are ripple effects from FTX's spectacular failure. For example, the Ontario Teachers Pension Plan, the third-largest pension plan in Canada, disclosed last week that it had invested $95 million in FTX entities. (Fortunately for Ontario teachers, the investment apparently represents only a tiny fraction of the money invested by the Plan.) Other entities also had investments in FTX. One of them, a venture capital firm called Sequoia Capital, announced that it will mark down its $214 million investment in FTX to zero. Sequoia told its investors: "We are in the business of taking risk," and "[s]ome investments will surprise to the upside, and some will surprise to the downside."
Sequoia's observation is, of course, true–if the investor understands, as Sequoia did, that cryptocurrency is a risky investment. The problem is that crypto advocates keep trying to present it as something else, as FTX tried to do with that in retrospect hilarious Larry David commercial. If the everyday investor is paying attention, the FTX collapse will make it harder to sell cryptocurrency as the next best thing to the light bulb. And we might want to check to make sure that our pension plans or mutual funds have learned that lesson, too.