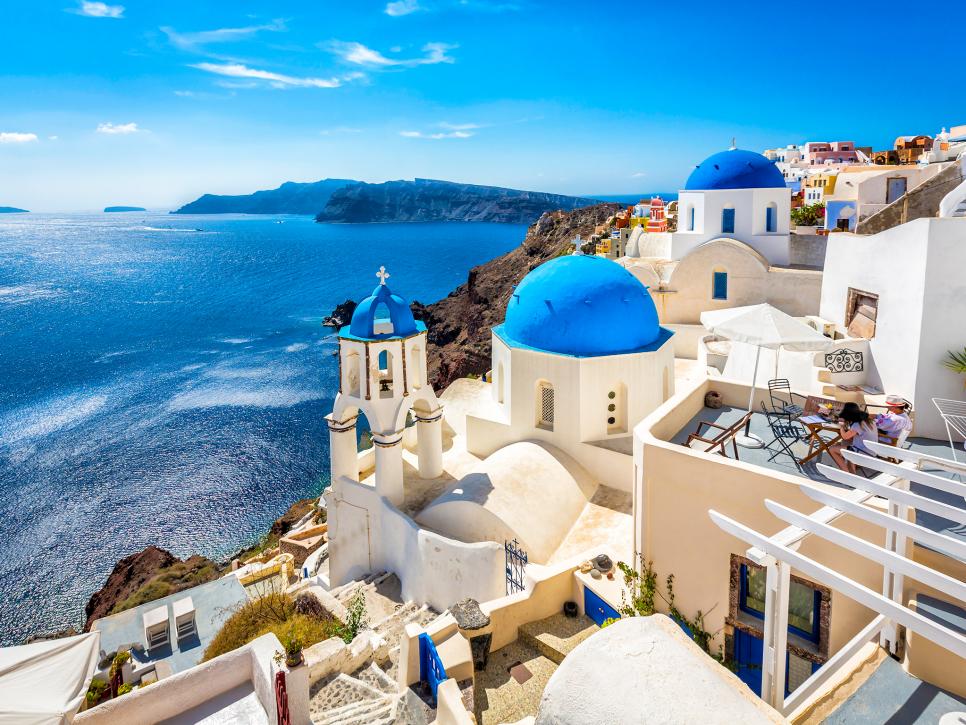 The Wall Street Journal carried an interesting article about travel recently. It reiterated the ultimate travelers' dispute, between a free form trip ("winging it") or a far more structured travel itinerary ("planning it"). If you're a subscriber you can read the article, which is behind the WSJ paywall, here.
The Journal isn't the first publication to pose the "wing it" versus "plan it" question; it's been debated in travel circles for years, if not centuries. (It's also the subject, incidentally, of vigorous debate in other areas, like setting career paths and writing a novel.) The tug of war is between making sure that you see what you want to see and can go where you want to go (planning) or letting the karma and the creativity flow and hoping that you'll find that magical travel moment that isn't addressed in any guidebook (winging it).
In my view, the key point is "know thyself." I'm called the "Uptight Traveler" in our household because I like to get to airports and train terminals early. I'd feel unsettled totally winging it and going somewhere without an understanding about where I am staying and when I am moving from point A to point B, and how I'm doing that. The angst I would experience would interfere with enjoyment of the trip, obviously. I also think it's important to consider what you really want to see at a place and doing enough research to identify those places, and then checking to see whether you need to reserve a spot to do so. I would kick myself if I went to a faraway place and missed out on seeing a crucial site because I hadn't paid attention to that kind of detail. Doing some research and planning in advance and understanding the requirements also is a way of showing respect for the local culture and local rules.
At the same time, I don't want to be on a regimented schedule that is accounting for every minute of my time. I want to see sites and visit museums and churches, but I also like to build in free time, to allow for some random exploring, meandering about, and down time at a cafe or coffee shop or tea house. You obviously can't get a complete understanding of a different culture in a short trip, but you're going to get a much better sense of a place and its people if you're not constantly on the top deck of a tourist bus listening to a tour guide. A crammed itinerary can also be exhausting, and building in some down time where everyone in your travel party can spend that time as they see fit is essential.
One of my favorite personal travel moments came during such down time, on a beastly hot day in Assisi on June 12, 2003. We had just hiked up to the fortress at the top of the town and come back down, and I decided to duck down a small street and visit a church that had caught my eye. I went in, sat down in a pew in the dark coolness of the church, caught my breath, and listened to a recording of Gregorian chants as I watched a monk get the beautiful little church ready for an upcoming service. It was a quiet, lovely, calming moment that I will always remember. I believe in building in a sufficient amount of "winging it" time to allow those special moments to occur.