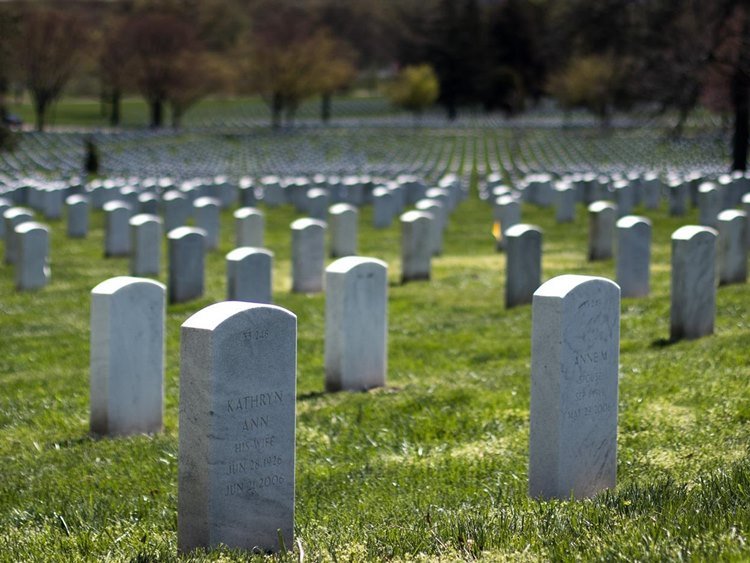 A Chicago writer, Willard Motley, coined the phrase "live fast, die young, and leave a good-looking corpse" in his debut novel. Unfortunately, American mortality statistics are echoing that sentiment–except for the good-looking part, The U.S. is doing worse than other wealthy countries, and last year, American life expectancy dropped for the second year in a row even as the statistics in other countries rebounded from the COVID pandemic.
NPR has an interesting article on this phenomenon that is worth reading in full. Among other things it discusses the "why" question–namely, how can it be that a rich, scientifically advanced country that spends buckets of money on health care fares so poorly in comparative mortality data? The NPR article cites a study done 10 years ago by the National Academy of Sciences called Shorter Lives, Poorer Health. The study tried to identify systemic factors that contribute to the bad statistics.
A few things stand out: first, Americans are more likely to die before age 50, thanks to factors like the opioid epidemic, suicides, other drug use, criminal gun violence, teen pregnancies, and highway deaths. Second, Americans are far more likely to be obese, to smoke, to have bad diets, and to have sedentary lifestyles that contribute to poorer health. These societal elements, which together mean that Americans are far more likely to die young, account for a big chunk of the difference in average life expectancy with countries like, say, Japan.
On the bright side, the U.S. has a better record than other countries in keeping people who make it to 75 alive–but that is cold comfort to those who don't make it to 50. And when you look at the causes identified by the NAS study, you can't help but think that a big part of the problem is socioeconomic. Americans who are fortunate to live in comfortable suburban neighborhoods, for example, don't face the same mortality risks as those who have been born into the south side of Chicago.
The mortality statistics are embarrassing, but in the 10 years since its release the NAS study hasn't made much of a dent in public consciousness. Regrettably, in America "live fast, die young" isn't just a good line from a '40s novel, it's a summary of reality.