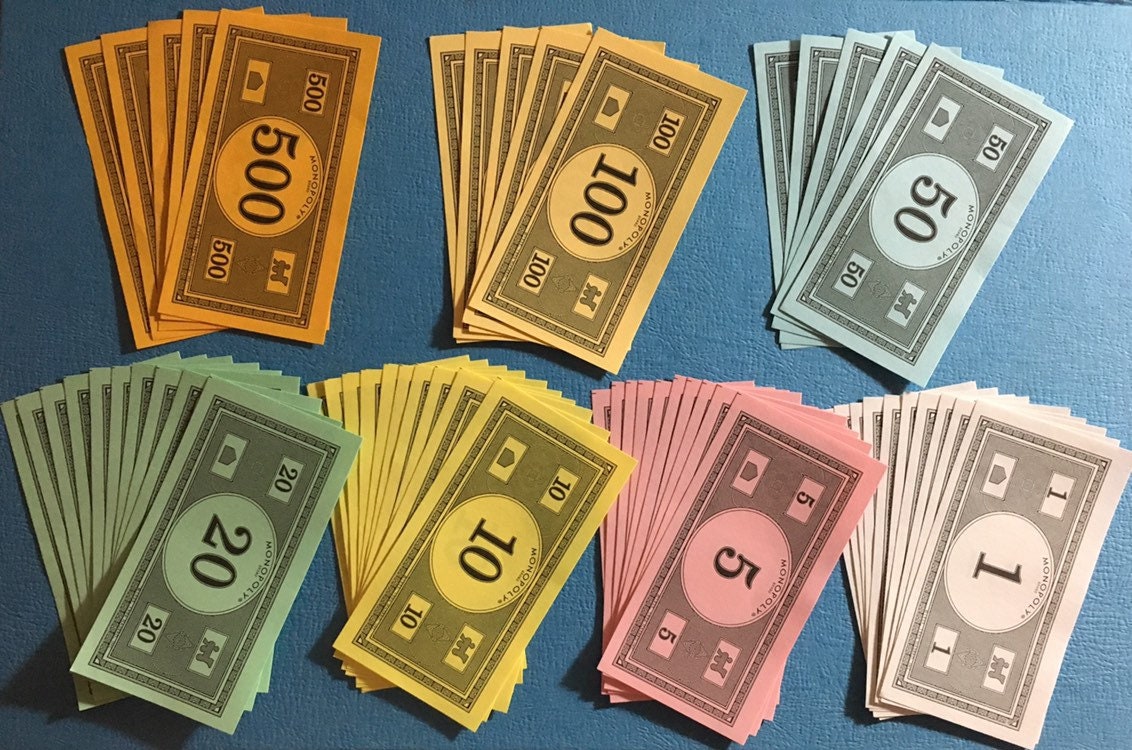 I belong to many different airline and hotel rewards programs (which I am sure the rewards program pros would say is not a good approach, by the way). Lately, it seems like I am increasingly being offered a chance to buy points or miles in those programs. That happens whenever I check in for a flight on one of my rewards program carriers. Similarly, one of the hotel programs recently sent an email announcing that I can get "free" miles by buying points and then having the hotel chain match the points I've purchased.
The notion of buying points or miles seems incredibly weird to me–like using real money to buy Monopoly money. Sure, points can be used to buy certain things, but there always are conditions, limitations, and strings attached. Why would you want to take money that can be used unconditionally, to purchase whatever you want, and convert it into something that can be used only to buy one thing, with restrictions? My inherent cheapskate tendencies rebel against that notion. At least some people who profess to be proficient in rewards programs agree that, except in very limited circumstances, paying for points or miles doesn't make sense. And the exceptions kind of prove my point. You need to spend a lot of time with rewards program provisions to figure out whether your circumstances justifying buying the points or miles–and who has the time to study rewards program fine print?
There's one other thing about the buying points or miles that bugs me: the program sponsors are being paid for doing nothing. It's no wonder that prospect of purchasing points or miles is raised so frequently. And it also seems to distract from the businesses' attention to their core activities, too. Rather than figuring out whether they can entice me to spend money on points or miles, I'd rather that the hotel chains focus exclusively on providing clean, decent rooms in good locations, and the airlines focus on offering safe, on-time, uncancelled flights.