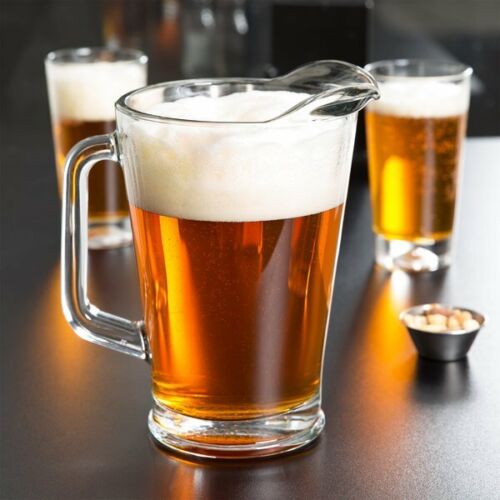 The Columbus Dispatch published an article earlier this week reporting that the Bier Stube, a bar at the south end of the Ohio State campus area, may be torn down to make way for another development project. The story had some personal resonance for me, and probably for many other people of a certain age who grew up in Columbus, because the Bier Stube–one of the oldest taverns in the University area–is where I had my first legal adult beverage. That beverage was a glass of watery 3.2 beer.
In those days, Ohio allowed 18-year-olds to drink beer that was 3.2 percent alcohol. "3.2 beer" began in the 1930s, after the end of Prohibition, and continued to be produced in many states, including Ohio, for decades. If you were 18 and wanted to have a legal drink–as opposed to going the fake ID route–3.2 beer was your only option. (3.2 beer hung on in Ohio until 1982, when the drinking age was raised to 19 for 6 percent "high" beer, and stayed around even longer in other states.)
So it was that, after we had all passed our 18th birthdays, a group of high school friends and I decided to head to the Bier Stube to celebrate. We had heard through the grapevine that it was a good, no-hassle place to quaff some brew. We went to the bar, presented our licenses to a bored bartender, ordered a pitcher of 3.2 Stroh's, carried our glasses and the pitcher to a booth, and sat down. The Stube was a pretty rustic place, as bars go, but we didn't care. The 3.2 beer was watery, but we didn't mind that either. We saw our visit as a kind of rite of passage and first step on the road to adulthood. Weak beer in a bar that had sticky tables and floors wasn't going to affect our ebullient mood at finally being legal, as we drank our beer, chattered away, and decided to get a second pitcher, just for the heck of it.
I haven't thought of that trip to the Bier Stube and my first exposure to 3.2 beer for years. I'll be sorry to see "the Stube" go.