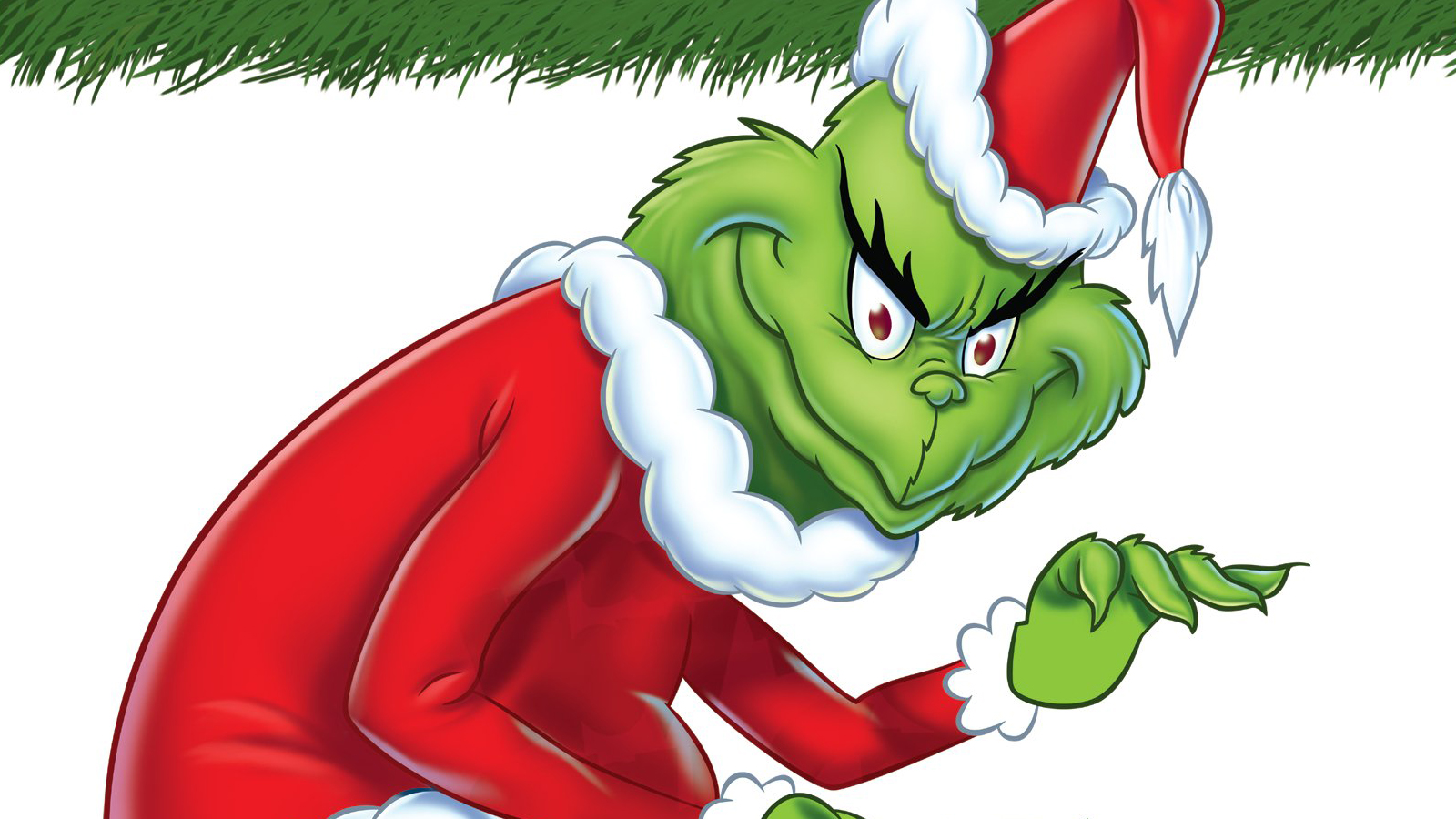 We're at the point in the holiday season where many of us have begun to experience Christmas music soundtrack overload, and we feel like we might go into a saccharine sentiment coma if we hear It's The Most Wonderful Time Of The Year even one more time. That's why You're A Mean One, Mr. Grinch has become such an essential part of the holiday season. You can be sitting in a restaurant, hearing a standard mix of songs like Up On The Housetop and Frosty the Snowman, and then suddenly detect the strains of You're A Mean One, Mr. Grinch cutting directly through the sugar content, and you find yourself using your best super-deep voice to sing about bad bananas with greasy black peels.
Written as a key part of the TV broadcast of How The Grinch Stole Christmas that was first broadcast in 1966, the music for You're A Mean One, Mr. Grinch was composed by Albert Hague, and the song was memorably sung for the TV show by Thurl Ravenscroft, the same actor who voiced Tony the Tiger and his "they're great!" catchphrase. But it is the lyrics to the song–penned by Dr. Seuss himself–that are a hilarious revelation and a wonderful antidote to the unrelenting spun sugar sweetness of most holiday soundtracks. Here they are, in all their glory:
You're a mean one, Mr. Grinch
You really are a heel
You're as cuddly as a cactus, you're as charming as an eel, Mr. Grinch
You're a bad banana with a greasy black peel!
You're a monster, Mr. Grinch
Your heart's an empty hole
Your brain is full of spiders, you've got garlic in your soul, Mr. Grinch
I wouldn't touch you with a thirty-nine-and-a-half foot pole!

You're a vile one, Mr. Grinch
You have termites in your smile
You have all the tender sweetness of a seasick crocodile, Mr. Grinch
Given a choice between the two of you I'd take the seasick crocodile!
You're a foul one, Mr. Grinch
You're a nasty-wasty skunk
Your heart is full of unwashed socks, your soul is full of gunk, Mr. Grinch
The three words that best describe you are as follows, and I quote
"Stink, stank, stunk!"
You're a rotter, Mr. Grinch
You're the king of sinful sots
Your heart's a dead tomato splotched with moldy purple spots, Mr. Grinch
Your soul is an appalling dump heap overflowing with the most disgraceful
Assortment of deplorable rubbish imaginable, mangled up in tangled up knots!
You nauseate me, Mr. Grinch
With a nauseous super "naus"!
You're a crooked dirty jockey and you drive a crooked hoss, Mr. Grinch
You're a three decker sauerkraut and toadstool sandwich with arsenic sauce!
You have to give Dr. Seuss credit for coming up with lyrics like "your heart's a dead tomato splotched with moldy purple spots." He understood that the Christmas spirit is best demonstrated with some negative contrast, before the central character is redeemed. It's the same approach that makes Dickens' A Christmas Carol such a classic.
And maybe I'm wrong–but doesn't it seem that You're A Mean One, Mr. Grinch becomes more popular every year?