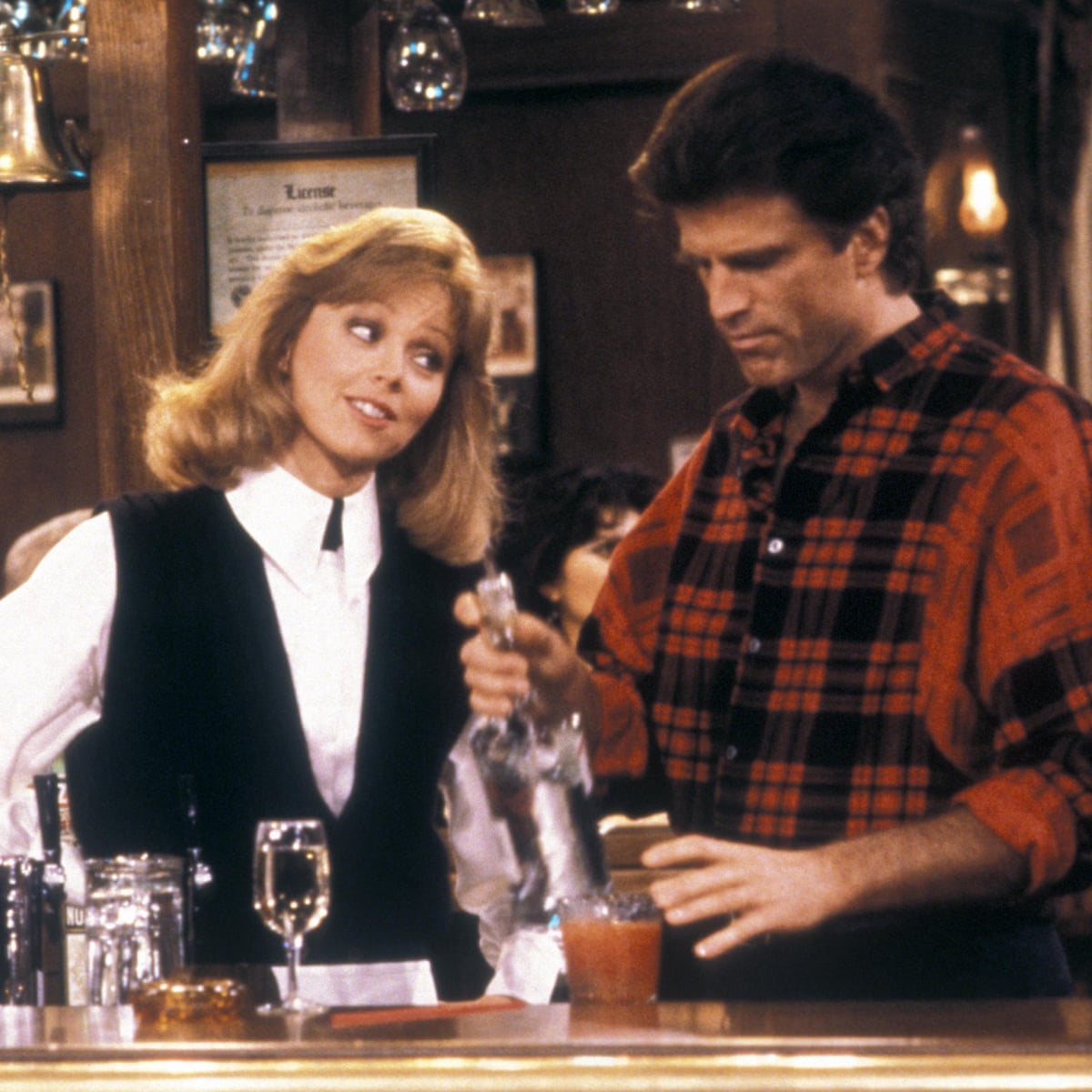 NBC has announced its fall lineup, and for the first time in 50 years, there will be no situation comedies on its broadcast schedule. The network that brought use some of the greatest sitcoms in American TV history–Get Smart, Family Ties, Seinfeld, The Office, 30 Rock, my personal favorite, Cheers, and countless others–isn't going to broadcast even one comedy when autumn rolls around.
NBC says its comedies recently haven't performed well in the fall, so they are saving some of their sitcom shows until winter. Instead of comedies, NBC's fall viewers will see lots of dramas and various permutations of Law and Order shows.
Why are comedies struggling on a network that used to be loaded with them? Maybe it's that people don't feel much like laughing these days, or maybe it's just that it is very tough to write a comedy in the current environment. Much of the TV comedy we remember from days gone by involved plots and storylines that pushed the envelope, with humor that often was based on making fun of someone or some thing. Modern sensitivities would find many of the shows that we laughed at a decade or three ago very offensive. How many episodes of Seinfeld or The Office, for example, would provoke howls of outrage if they were aired today? Asking a sitcom writer to be consistently funny while steering clear of any possible controversy or humor that might hurt someone's feelings is tough duty.
You have to wonder about the future of comedy, given current views, and whether NBC's comedy-free fall is a precursor of the future. Maybe we should change that phrase to read "comedy freefall" instead.