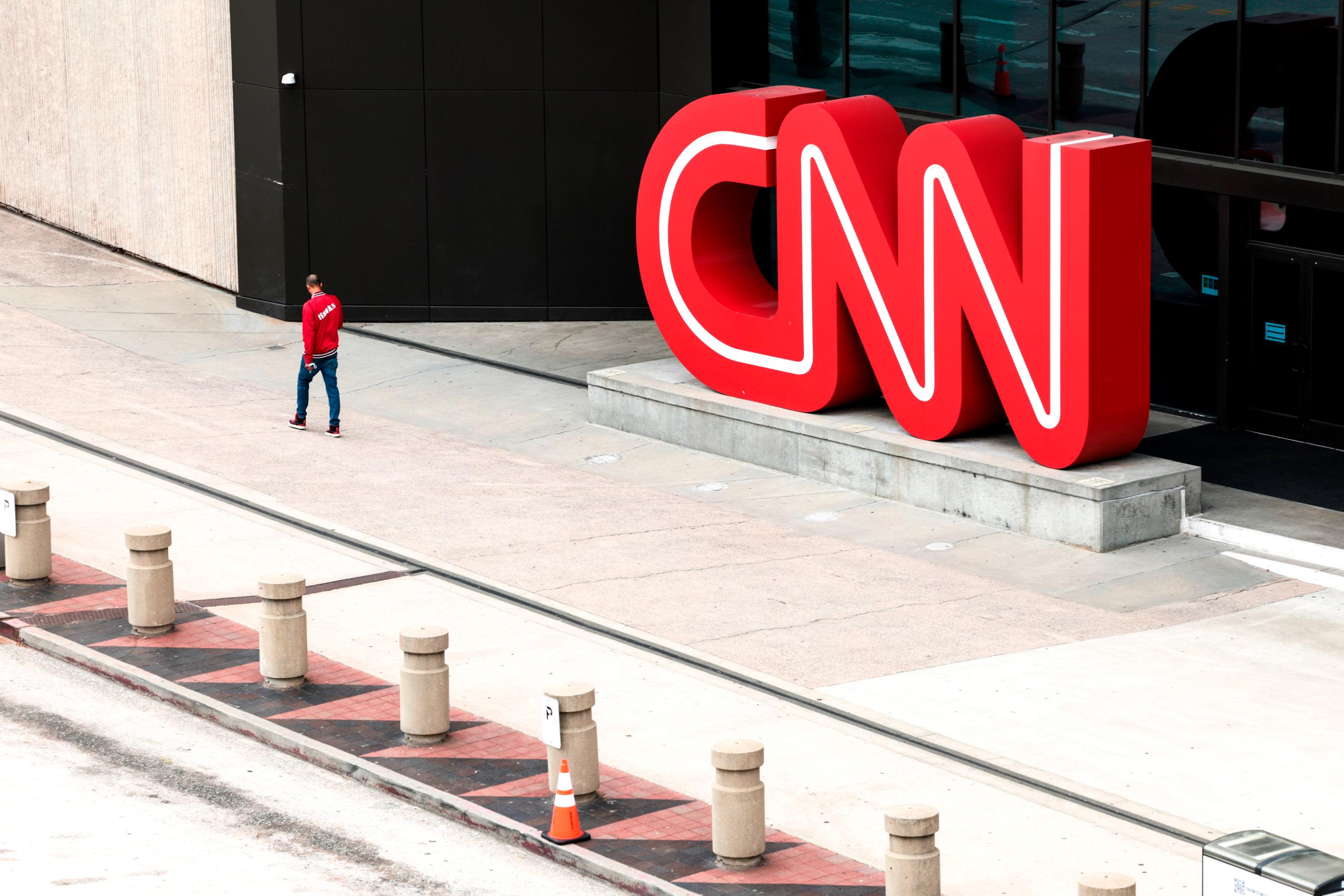 During the first Gulf War, CNN was our go-to source for news. With Bernard Shaw and Peter Arnett leading the way, CNN offered informed, reliable reporting of events, often with its journalists reporting live from the scene of the action. Whatever time of day or night, you knew that you could tune in to CNN and get the straight story about what was happening with Desert Storm–and you would get to hear the deep voice of James Earl Jones gravely intone "This is CNN" every so often, too. We weren't alone in our channel selection; CNN was dominant and hit ratings records during the Gulf War crisis 30 years ago.
Those days are long gone. CNN has struggled for years, and it seems like all of the news stories about the network that you see these days are negative. First CNN closed down CNN Airport, the channel that made hearing CNN a part of every airport experience (and, incidentally, made traveling a quieter, more pleasant experience in my view). Then the network's streaming service, CNN+, was an embarrassing flop and was shut down after only one month of operation. CNN's ratings have been poor, it can't seem to find prime-time programming that is competitive with other networks, and its efforts to move its high-visibility personalities to different time slots doesn't seem to be working, either. Now the press is reporting that, with CNN profits dropping, CNN's new leader is going to try to take the network in a different direction, significant job cuts are in the network's future as part of a "right-sizing" effort, and network employees are bracing for layoffs.
CNN seems like a good candidate for a business school case study, to try to identify why a network that was on top of the world 30 years ago has fallen so far. Some of CNN's struggles clearly involve big-picture things beyond its control–like the shift in consumer preferences to streaming services, which has shrunk the viewership base for traditional cable offerings like CNN–but others seem to have been more self-inflicted. Did CNN become too top-heavy, hiring administrators when it should have been hiring in-the-field reporters? Did CNN lose sight of its purpose of reporting the news–"news" is part of its name, after all–in favor of point-of-view programming that some of its viewers found off-putting? Does CNN really need high-visibility personalities to host prime-time shows, when it could just be reporting the news, period?
It will be interesting to see where CNN goes next. I wonder: is a return to the straight, old-fashioned news reporting that used to be a trademark of the network 30 years ago one of the options that has been considered?