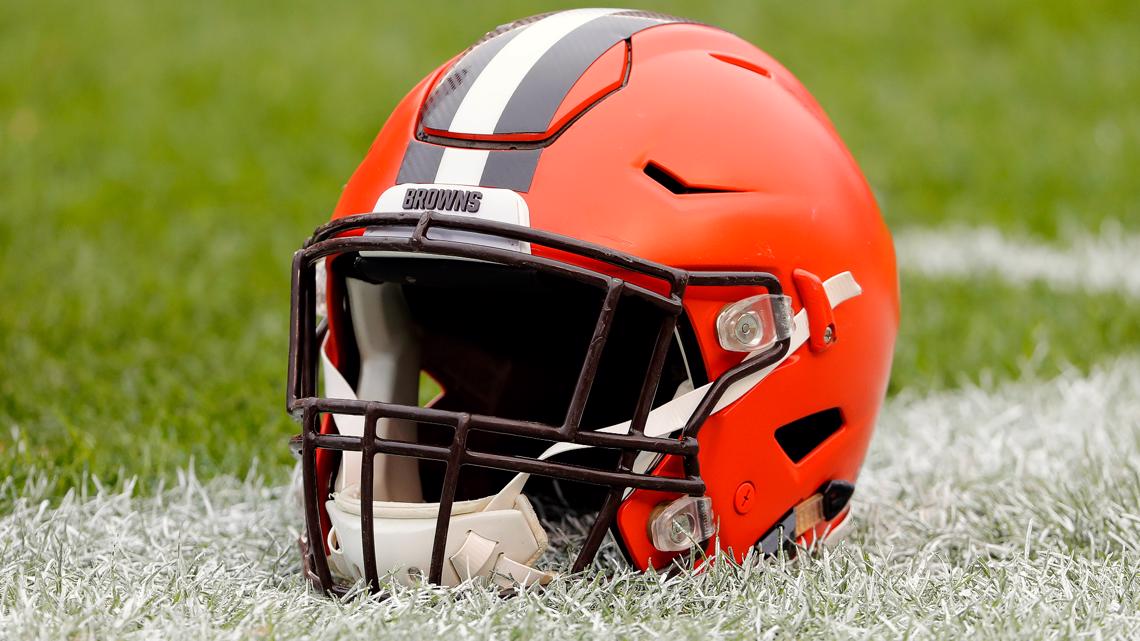 In 1952, Dr. Norman Vincent Peale wrote a book called The Power of Positive Thinking. The book used anecdotes to argue that maintaining a positive, optimistic attitude actually helps people to achieve their goals and feel better about themselves. One of the core messages of the book was that if you are pessimistic about what you can do, you're heading for defeat before the contest has even started. Critics were dubious of the notion that a simple change in mental attitude could have a big impact on anyone's life, but the book was a hit and resonated with people who thought there was a lot of common sense in what Dr. Peale was saying. I remember seeing it on Grandma and Grandpa Neal's bookshelf.
It's a huge step from believing that your own attitude can affect what happens in your own life to believing that your attitude can influence what other people are doing. Of course, that's exactly what many committed sports fans do believe — deep down in their hearts, even if they wouldn't admit it to others. They may not be sitting in the stadium or arena cheering on their team, but they believe that what they wear, what they eat, where they sit, and what they say and do on Game Day can have a crucial, outcome-determinative impact. The Dr. Pepper Fansville commercials definitely nail that aspect of the whole sports fan experience.
Can fans sitting in their living rooms watching on TV affect a game played far away? Can their thoughts and actions create eddies in the prevailing karma that can ripple out to the players and coaches and give them extra energy and mental focus and make a difference in their performance? Given life's many mysteries, we'll never know for sure — but we all believe it does, in some mysterious way, so why not be positive about it?t
Today, once again, I'm going to be positive about the prospects for the Cleveland Browns, and I'm hoping to enlist other fans in my positive thinking crusade. The Browns will be going on the road to Pittsburgh to play in their first playoff game in 18 years. They're lacking a number of their coaches, including their head coach and ultimate play-caller, and some of their best players thanks to the coronavirus. For that same reason, they only got to practice once before their most important game in two decades. These aren't the things you want to have happen when you're the underdog in the first place.
Clearly, the odds are powerfully stacked against the outmanned Cleveland squad. They need all the help they can get. Who knows? Positive thinking by the legions of Browns Backers could well tip the balance in some inexplicable yet meaningful way.
Whatever happens tonight, I'm going to stay positive about this team and its chances for an astonishing victory, and concentrate on sending positive, optimistic vibes through the cosmic ether to the Browns' players and coaches. Will you join me?