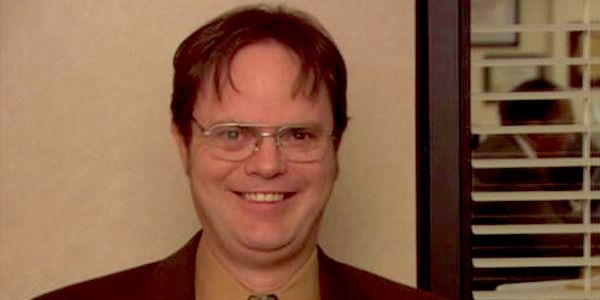 People have thought about fake smiles for a long time–probably for about as long as human beings have walked upright and the act of smiling became associated with happiness. They are curious about how to distinguish a fake smile from a real one, and why people fake smiles in the first place. Researchers have even examined whether working in a job where you are supposed to give a cheery smile to even unpleasant customers for your entire shift is likely to make you drink more at the end of the work day. (Spoiler: it looks like it does.)
But what about fake smiles outside the workplace, where you don't have to give that grimace grin for eight hours while interacting with jerky customers? Does forcing a smile make you feel happier? This question had been the subject of scientific debate for so long that even Charles Darwin weighed in on the topic. In The Expression of the Emotions in Man and Animals, Darwin argued: "Even the simulation of an emotion tends to arouse it in our minds–but different studies over the years have produced different results.
Recently researchers decided to test the hypothesis, again, with a study of 3,800 people from 19 countries who were asked to respond to different prompts with a smile or a neutral expression, and then rate their happiness. The prompts were disguised, and mixed in with other facial expression requirements and even math problems, so participants presumably didn't know that they were involved in testing whether a fake smile actually produced a happier perspective. The results suggest that faking a smile does, in fact, tend to make the fake smiler feel incrementally happier, at least in the short term.
So old Chuck Darwin apparently is right again, and forcing a grin will cause momentary changes in attitude–and at least so long as that keeping that fake smile on your face isn't one of the requirements for your job at the neighborhood coffee shop.