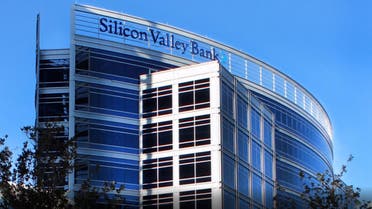 As the fallout continues from the abrupt collapse of the Silicon Valley Bank and the closure of Signature Bank, the federal government's response to those developments raises some serious questions.
Over the weekend, the Federal Reserve, the Treasury Department, and the Federal Deposit Insurance Corporation announced that all of the depositors in SVB and Signature Bank will be repaid in full, even if they kept more than the $250,000 federal deposit insurance limit in their bank accounts. In addition, the Fed announced that it would offer banks loans against the face value of their Treasury bills and notes and other holdings, even if inflation has eroded the actual worth of those investments.
The government contends that these actions don't represent a "bailout," technically, because the banks have been closed and those who owned stock in the banks will lose the value of those investments–but the actions sure smell like a bailout to many people. Some will praise the government for acting swiftly to avoid a potential panic and runs on other banks, but others will wonder about where we now draw the line on the full faith and credit of the U.S. government being employed in the wake of a bank collapse and whether the government's action was motivated, even in part, by the fact that powerful people in California and elsewhere apparently had relationships with the banks.
President Biden, quoted in the Times article linked above, made an important point when he said that investors in the two banks "knowingly took a risk, and when the risk didn't pay off, investors lose their money. That's how capitalism works." That is unquestionably true, but those who kept more than $250,000 in the banks also took a risk, because $250,000 is the limit for federal deposit insurance. Why should those people and entities be protected against what was a known, avoidable risk? And if the U.S. government is making every depositor whole, what is the point of having an announced limit for federal deposit insurance? Does this mean that, from now on, every depositor will be protected in full, irrespective of how much they have in their accounts? If not, what's the distinction? And doesn't this decision encourage risky practices by depositors and banks?
Left unsaid at this point is how the federal government is going to pay for acting as a backstop–again–for troubled banks. Banks have to be permitted to fail, and depositors have to understand that there is risk in going over announced deposit insurance limits. Otherwise, there is no point to having announced limits, and we are left in the untenable position of the federal government insuring every dollar deposited in a bank.