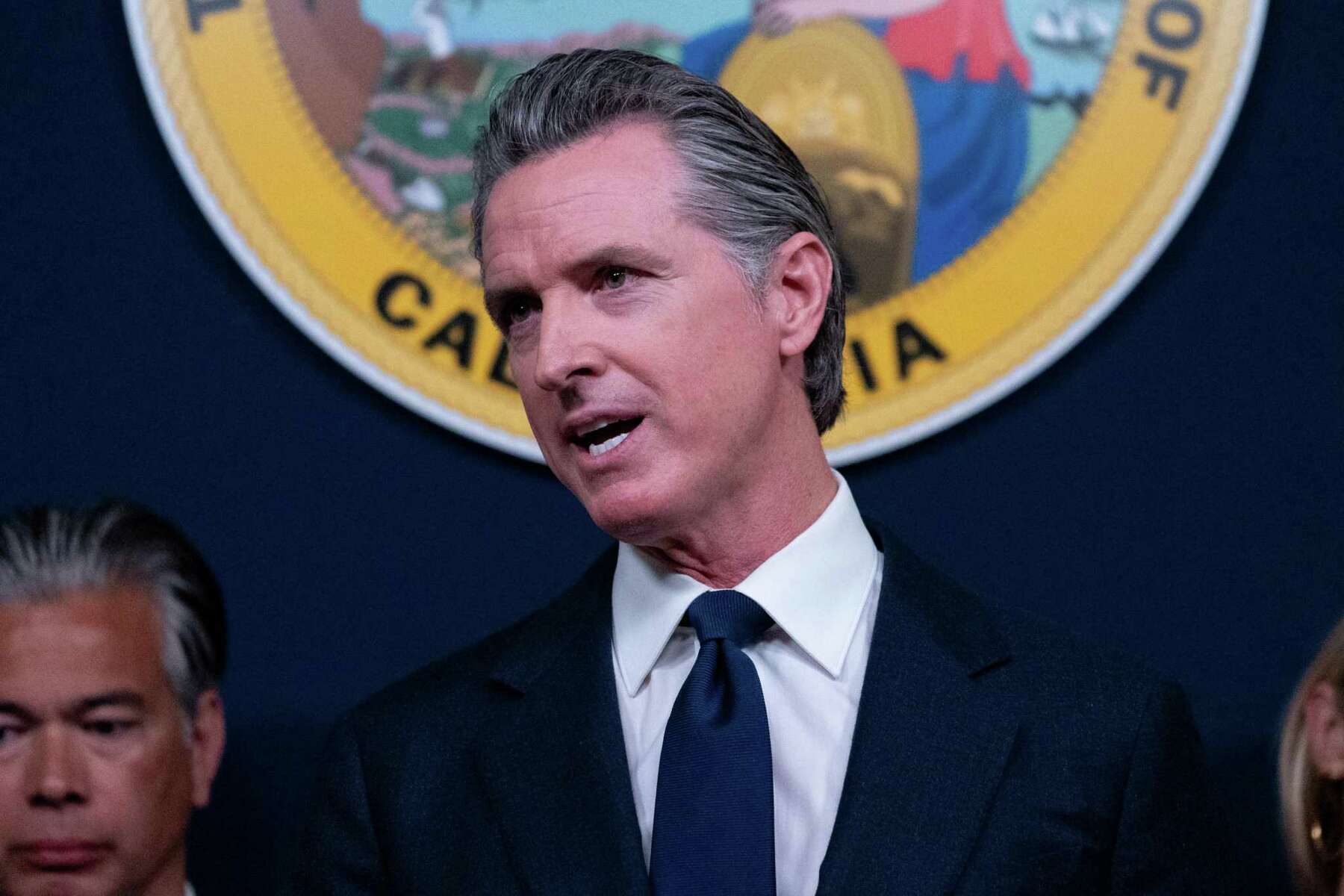 Inflation has affected everyone in the country this year, but it has had a particularly acute impact in California: according a recent article published by a local Los Angeles TV station, food prices are up 13.5 percent and energy prices, including gasoline, have shot up 25.6 percent. With price increases like that, it's not surprising that the article also reports that inflation is a significant and growing concern for citizens of the Golden State.
California has come up with a very California-like response to the inflation problem. The state is sending out what state legislators are calling "inflation relief" payments pursuant to a tax refund program that was enacted over the summer. All told, some 23 million Californians are expected to receive payments that will range in size from $200 to $1,050. The total cost of the inflation relief package is $17 billion, which will come from a state tax surplus fund. Governor Gavin Newsom said the payments will result in "more money in your pocket to help you fill your gas tank and put food on the table."
Is sending money out to millions of Californians with the idea that they will promptly spend the funds a good idea? Critics say the plan is "economic illiteracy" that will feed the inflationary spiral by stimulating demand–and, according to the law of supply and demand, when demand increases and supply remains static, prices will increase. If 23 million Californians suddenly are ready to spend their inflation relief payment, it's not hard to see that having a meaningful impact on the demand side of that basic economic equation.
Inflation is a concern for everyone, but sending out checks doesn't seem like a wise, long-term, sustainable approach to the problem. The latest inflation data, for a rolling 12-month period that includes September, is supposed to be released this week. If it shows that the inflation rate has increased, will California simply shell out additional payments?