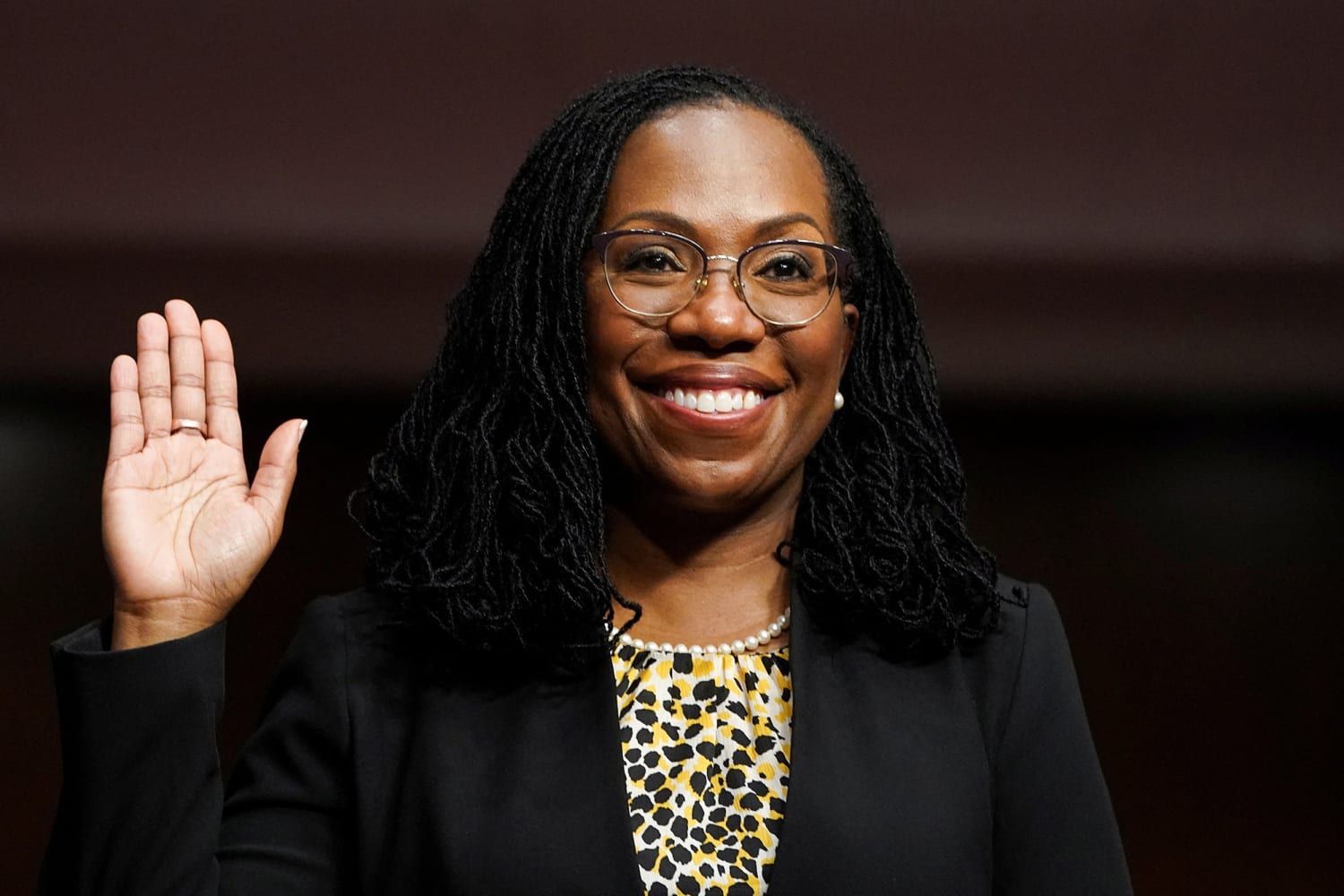 Much has been written about how Judge Ketanji Brown Jackson, if confirmed by the Senate, would become the first Black woman to serve on the U.S. Supreme Court. Less has been said about the other diversity elements that Judge Jackson would bring to the Court–diversity elements that I think also are important.
Judge Jackson would be the first former federal public defender to become a Supreme Court Justice, and she also served for a number of years as a federal district court judge. These are significant points of experiential diversity. Public defenders are a key part of the criminal justice system. Judge Jackson's work in that role is bound to inform her thoughts on criminal justice issues that may come before the Court, such as prosecutorial misconduct, setting bail, and sentencing. Similarly, Judge Jackson's years spent supervising a district court docket–conducting jury trials and bench trials, deciding motions in civil and criminal cases, resolving evidentiary disputes, and making her own sentencing decisions, among other activities–will give her a practical perspective on those issues that will be helpful to the Court and that are not possessed by those Justices whose pre-Court resumes don't include those kinds of experiences.
I'm a big proponent of diversity in all forms, including the diversity of viewpoint that can be shaped by direct, hands-on experience and observation. Supreme Court decisions that are informed by a Justice's practical experience are bound to result in the articulation of more knowledgeable, workable rules that are meant to apply to the everyday workings of the American judicial system. If the Supreme Court were to consider, for example, the issue of how district courts must address a particular issue, I would expect Judge Jackson's boots-on-the-ground views on that issue would be persuasive to other members of the Court. Even if her opinion on the issue didn't command a majority, the discourse will inevitably help to shape a better, sharper, and more focused approach.
I'll be interested in seeing whether the confirmation hearings on Judge Jackson will address these additional points of diversity, and in the future I'll continue to hope that Presidents consider other yet other forms of diversity in making Supreme Court nominations. For example, it would be nice to see more nominees from non-Ivy League law schools, and more nominees who did not serve as Supreme Court clerks. (Judge Jackson is a Harvard Law graduate and clerked for Justice Breyer, whose retirement allowed her nomination.) Those of us who went to other law schools and didn't obtain Supreme Court clerkships would like to think we've still got a shot.