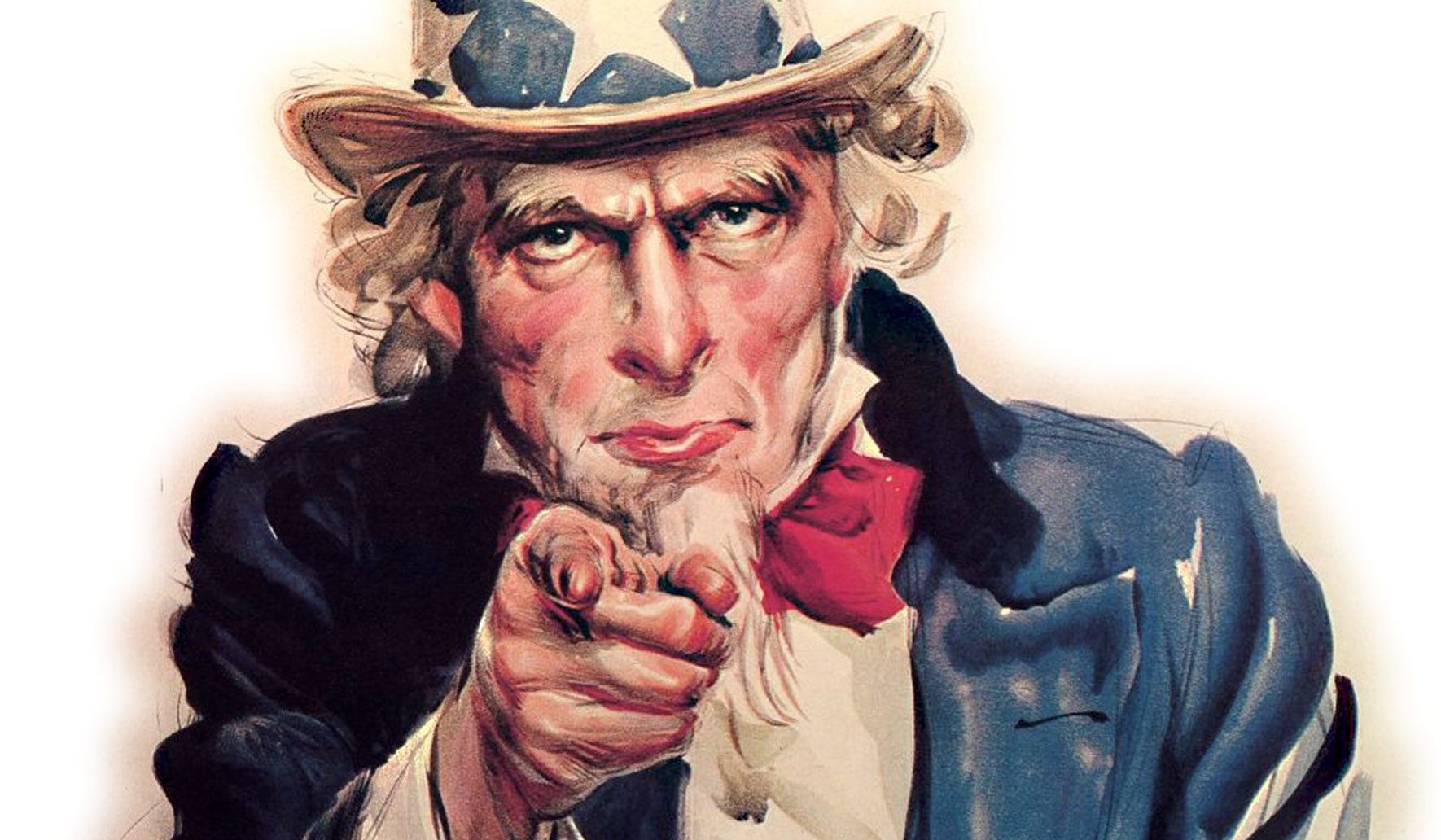 In case you hadn't noticed, Americans, as a group, are getting older. According to a report by the Administration on Aging, a part of the Department of Health and Human Services, as of 2020 more than 1 in 6 Americans was 65 or older. Seniors make up fully 17 percent of the nation's population. That percentage is growing as successive years of Baby Boomers hit 65; in 2022, for example, the people born in 1957, the biggest birth year of the U.S. baby boom, celebrated their 65th natal days and added substantially to the geezer group.
This demographic make-up of modern America is significantly different from that of days of yore. As the article linked above notes, in 1900 only 3.1 million Americans, just 4 percent of the nation's population, was over 65. Those numbers gradually crept up with the passage of ensuing decades, but during our lifetimes the growth has been explosive. In 1960, there were 16.2 million Americans over 65; by 2020, that number had more than tripled, to 55.7 million. In the decade between 2010 and 2020 alone, the number of such seniors increased by 15.2 million–almost as many people as the entire population of over-65s in 1960. These increases obviously put additional strain on senior-related programs, like Social Security and Medicare, and that strain will increase if current trends continue.
The report itself, which you can read here, has other fun facts about the over-65 Americans. The four states with the most seniors in 2020 were Maine, Florida, West Virginia, and Vermont. The average annual income for men over 65 was $35,808; for women over 65 it was $21,254. 10.6 million of those over-65ers were still in the work force. Arthritis is the most common chronic condition, affecting 47 percent of that population, and the group spends more than other demographic groups on health care.
And here's a key statistic for those of us in the group who are wondering about retirement planning: in 2020, women who were 65 could expect to live an additional 19.8 years, and men at that age could expect to live an additional 17 years. Those numbers actually represent a decline from prior years, due to the impact of COVID and other causes of mortality. But here's a bit of good news from a longevity standpoint–the number of people over 100 in 2020 was 104,819, more than triple the number in 1980. Adjust your retirement budgets accordingly.