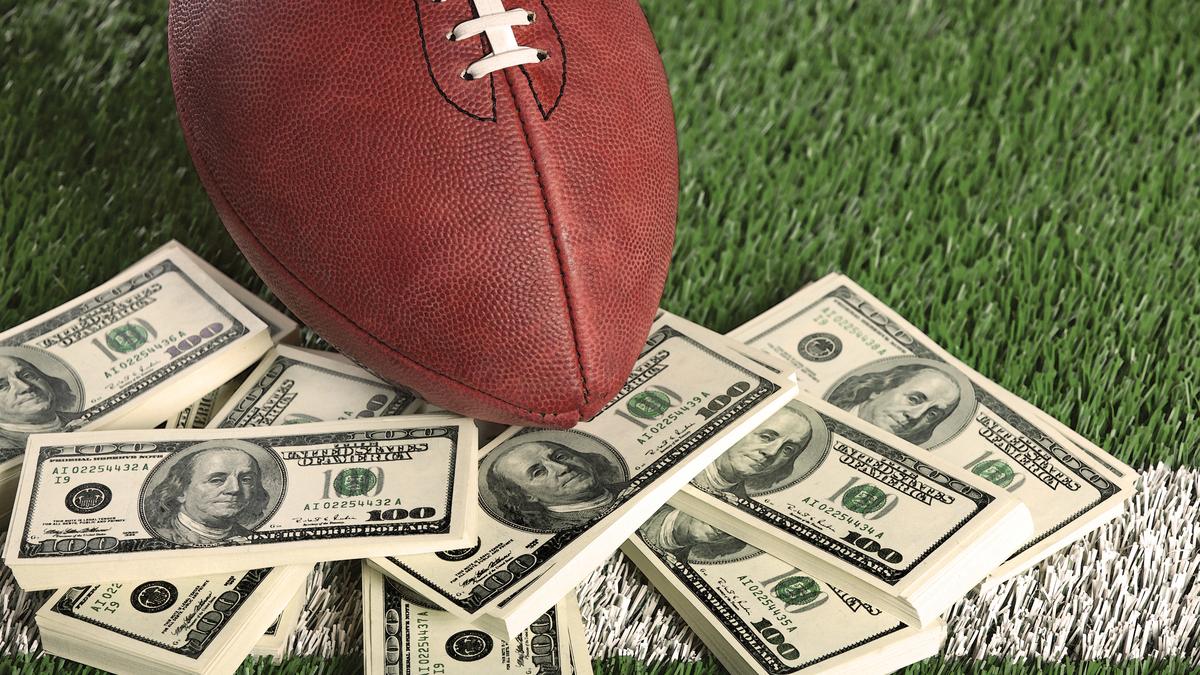 I guess I realized that the Supreme Court case upholding a lower court's invalidation of certain NCAA rules, and the decision by the NCAA to changes its rules to allow student athletes to earn income from their name, image and likeness, would change the world of college sports forever. I just didn't realize how fast it would happen,
The magnitude of the change was crystallized for me when Alabama's head football coach, Nick Saban, announced recently that the team's new quarterback, Bryce Young, is nearing a million dollars in payments on various NIL deals. Young is a sophomore who has never started a game—but he's going to play quarterback for the defending national champions, and now he's going to be rich. Young signed with an agency when the NCAA loosened its rules to allow athletes to receive NIL compensation so long as they comply with applicable state law, and Young happens to play in a state, Alabama, where the law allows him to receive such compensation. More than half of the states have enacted similar laws, and Ohio is one of them. (It's amazing how quickly legislatures can act when something important like college football is involved, isn't it?)
The ramifications of some college athletes making huge sums in endorsements are mind-boggling. Of course, only the big revenue sports, like football and basketball, are likely to be significantly affected. If you're a college football coach, I think it has made your job a lot harder. Now you're not only going to be recruiting the star athletes on the basis of your school's tradition, and facilities, and educational quality, and ability to prepare the athlete for life and a potential professional career–you're also going to be noting how well some of your current and former athletes have done in the money game. And as a coach you might well also be recruiting local car dealers, insurance agencies, and other boosters to reach out to the sports agencies representing your athletes to sign up for endorsements, so your stars have marketing deals that are competitive with other athletes on other teams at other schools.
Part of the motivation for Savvy Old Coach Nick to mention Bryce Young's million-dollar deals is no doubt to communicate that other stud players who are choosing between Alabama and other schools should come to the Crimson Tide to maximize their NIL value and enjoy a lucrative college education. This kind of news is bound to have an impact on competitiveness, because not all schools can offer the alumni and booster and endorsement base that is found at Alabama, or Ohio State, or the other perennial college football powers.
And finally, what does having a million-dollar quarterback who hasn't even started a game do for internal team dynamics? How are the offensive linemen who aren't likely to rack up endorsement deals, but are getting battered on every play, going to feel about the money discrepancy? Will savvy quarterbacks make sure that their endorsement deals include the big guys who are blocking for them? Will players try to establish their individual brands in on-field play to attract more attention and increase their NIL value? And how will players feel about having limited roles that might not be as noticeable to the endorsers, but crucial to the team's potential success?
I don't envy the college coaches who are dealing with these issues, and I wonder if the college sports world is going to look a lot different in the future. Who knows? The 2020 COVID season, with its weirdness and uncertainty and cancellations, might end up being the last "normal" college football season.