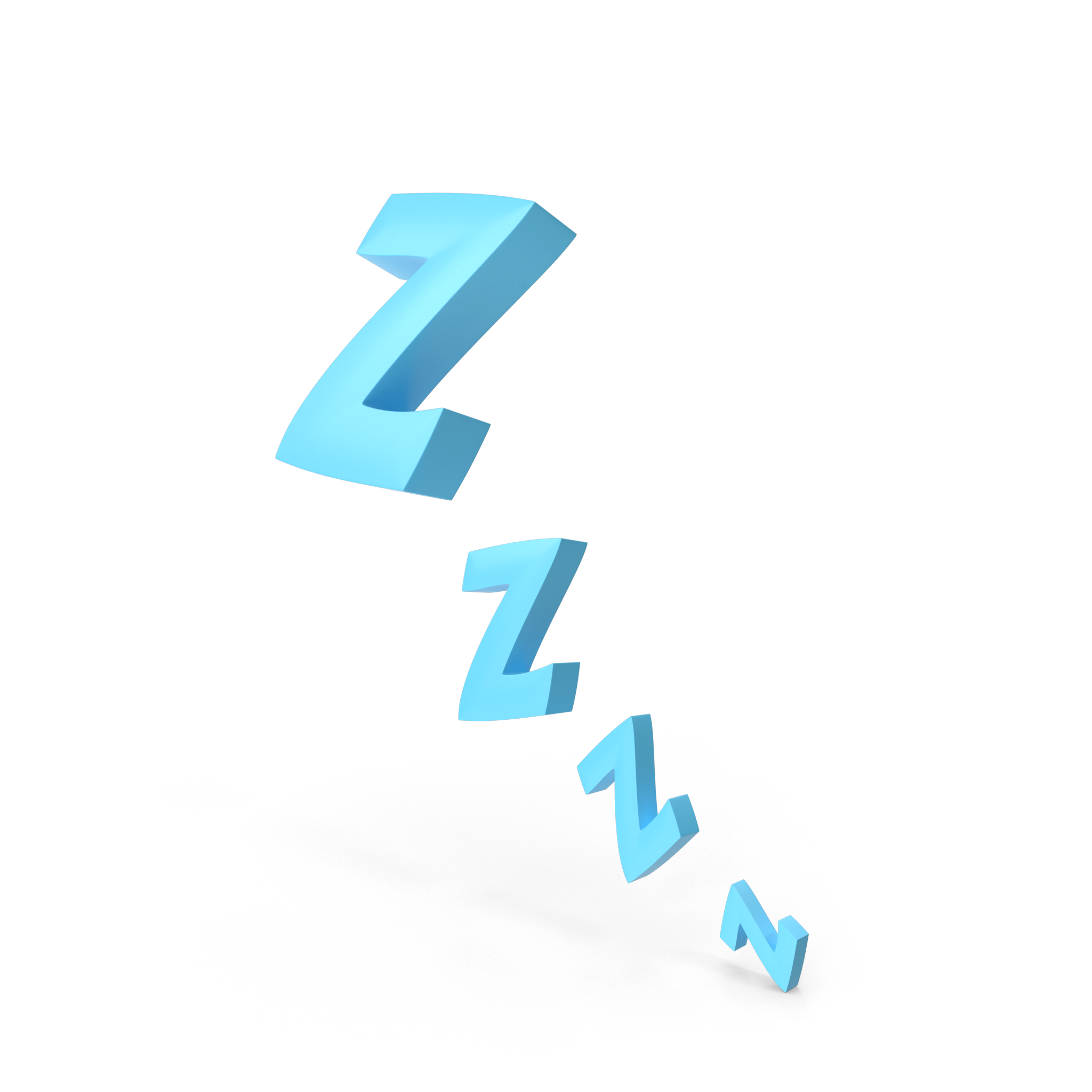 I'm a big believer in the benefits of a good night's sleep. Humans obviously have a physical and mental need for sleep–as anyone who has pulled a college or job all-nighter can attest–and studies show that sleep increases mental sharpness, aids the functioning of the hormone system, and reduces stress, among many other values. A good night's sleep also can provide helpful perspective on issues or problems. There's a reason why people who are trying to make an important decision say that they "want to sleep on it."
A recent study also shows that there is an association between sleeping well and avoiding depression. The annual Sleep in America poll conducted by the National Sleep Foundation (who knew there was such an organization?) found that more than 90 percent of adults who report that they sleep well also were free of depressive symptoms, whereas two thirds of adults who aren't happy with their sleeping had significant levels of depressive symptoms.
There's an obvious chicken-and-egg issue at play here: does a good night's sleep help to ward off significant depression, or do people who are troubled by depression or anxiety have trouble sleeping as an essential part of the condition? Nevertheless, the correlation is worth noting. The proven, positive impact of sleep on mental acuity and stress reduction, and the fresh perspective sleep can bring, may also affect depressive thoughts.
Adults are supposed to get between seven and nine hours of sleep a day. If you're feeling blue, you might want to examine your sleep habits and see whether a few extra hours in the Land of Nod helps you to feel better.