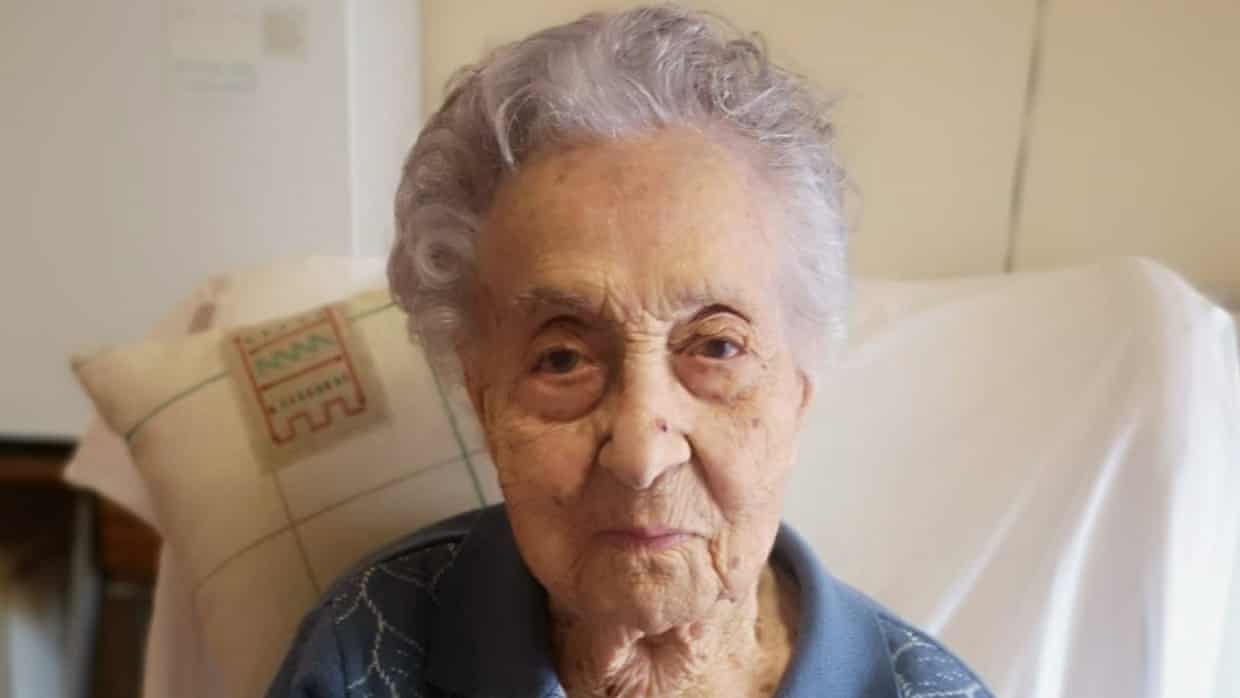 Recently a new individual was officially recognized by the Guinness Book of World Records as the "oldest person in the world." The prior title holder, a French woman named Lucille Randon who was 118, died, and the second place senior moved up to the top slot.
The new world's oldest person is Maria Branyas Morera of Spain, pictured above, who is a mere 115. As is usually the case when a new title holder is named, there have been news stories about Ms. Branyas in which she offers her views on living a long life. Typically these news articles focus on lifestyle issues, and if you've read them in the past you may have noted there is one obvious problem: the eating, drinking, and exercise habits of the super-old seniors who have lived well into the triple digits often are conflicting. One person will say the key is to live a Puritan lifestyle, while the next will admit they enjoyed a rasher of bacon every day, smoked for years, and happily downed a slug of whiskey before bed. The only consistency between the prior title holders seems to be that they somehow didn't die.
Ms. Branyas' thoughts are a bit different, and perhaps more useful as a result. According to Guinness, she says that luck and good genes have a lot to do with it, but otherwise she attributes her longevity to "order, tranquility, good connection with family and friends, contact with nature, emotional stability, no worries, no regrets, lots of positivity and staying away from toxic people."
This seems like good advice–especially the part about toxic people. Being around toxic people not only can get you into trouble, and maybe cause your longevity luck to change for the worse, but the stress involved in interacting with them clearly could have adverse health repercussions. And keeping a positive attitude as you deal with the inevitable issues associated with aging is bound to help, too.
We'll probably never know for sure what, specifically, allows some people to live past 110. But even if we don't make it that far, avoiding toxic people is bound to make whatever years we have left much more pleasant ones.