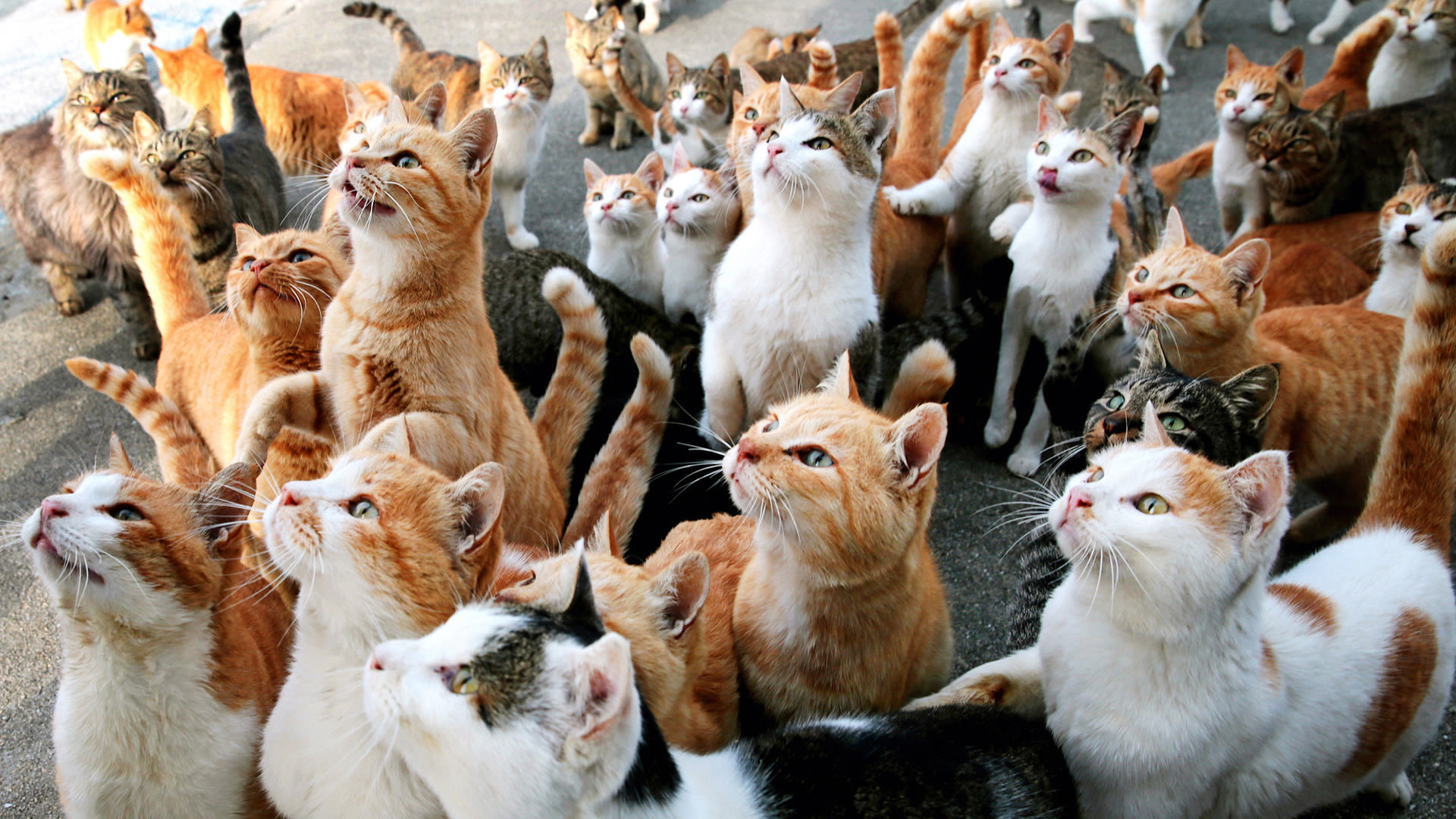 I think we can all agree that, viewed in hindsight after almost three years have passed, the early days of the COVID-19 pandemic were a pretty weird, unsettling time–but we're just now beginning to learn how much weirder it could have been.
This TIME magazine story about a recent admission by a former health official in the U.K. illustrates the point. Lord Bethell, a deputy health minister during the early days of the pandemic, acknowledges that the U.K. government briefly thought about instructing citizens to exterminate all pet cats due to fears that the cats might be spreading the coronavirus. Great Britain has about 11 million cats. Fortunately, the health authorities decided to investigate the fears of COVID-spreading cats, concluded that the fears were groundless–as they obviously were later proven to be–and avoided mass catricide.
As the TIME article notes, other animals were not so lucky. Singapore euthanized 2,000 hamsters, and Denmark, which, curiously, apparently is the largest mink producer in the world, knocked off millions of minks in a hasty decision that was later found to be totally unjustified. No country, however, took the step of requiring the killing of household pets–and we can only imagine the reactions of pet owners if that had been tried!
Fortunately, cooler heads prevailed. It just goes to show that letting things simmer down, and actually doing some investigating before making peremptory decisions, can prevent a catastrophe.