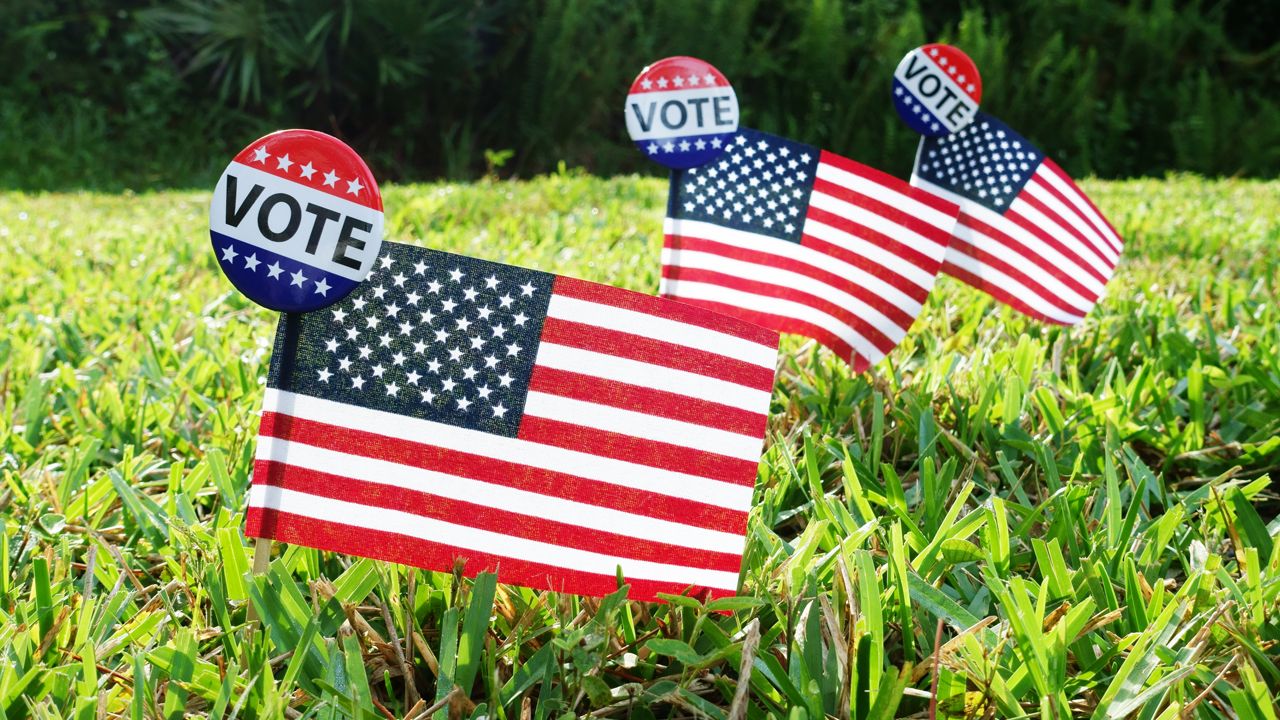 After a wait that seems like it has lasted forever, Election Day 2020 is finally here. Of course, we're all interested in what the result of the presidential election will be — and also when we will know for sure. And of course, there are important Senate, House, state, and local offices to be decided, too.
I'm interested, though, in another result: what the overall turnout will be. According to the United States Election Project data, total U.S. turnout for the 2016 general election was about 60 percent of eligible voters; Ohio voters hit 64.2 percent. (You can see the data and state-by-state results here.) Sixty percent participation by eligible voters is pretty embarrassing. This year, we've been regularly reminded of the importance of voting by professional sports leagues, Google, every form of social media, and many companies' TV commercials. In this election, which has easily been the most contentious election that has been held during my adult lifetime, will we do better at exercising one of our most important rights, and duties, as citizens in a republic?
Of course, this election comes in the midst of a pandemic — but voting absentee, and early voting, has never been easier. Many of our friends and colleagues went the early voting route, and by all accounts the experience was painless. If you're on Facebook, no doubt you've seen pictures of your early-voting friends, wearing their masks and sporting their "I voted" stickers. They are not alone. According to CNN, early voting this year smashed all records. Officials believe the total number of early voting Americans will hit 100 million — which is more than two thirds of the 138 million people who voted in 2016.
We'll be going the traditional route today, and voting in person on Election Day. It's an experience that I always find humbling, and rewarding. Normally I vote first thing in the morning, before heading to the office, and usually there are long lines. Since I'm working from home today we'll probably head over to our voting place later in the morning. I'm hoping to see lots of my fellow voters there, and keeping my fingers crossed that, as a country, we'll hit much higher voter participation rates in 2020 than we did in 2016.
This election has been almost unbearably bitter and divisive, but if all of the rancor has spurred more people to vote, at least something good will have come from it.