The other day I was brushing my teeth when I noticed that yet another wrinkle had appeared on my forehead. Because there's not much else to be done about it, I decided that writing bad verse was the only reasonable response to this monstrous act of facial cellular betrayal:
Another Crease In The Head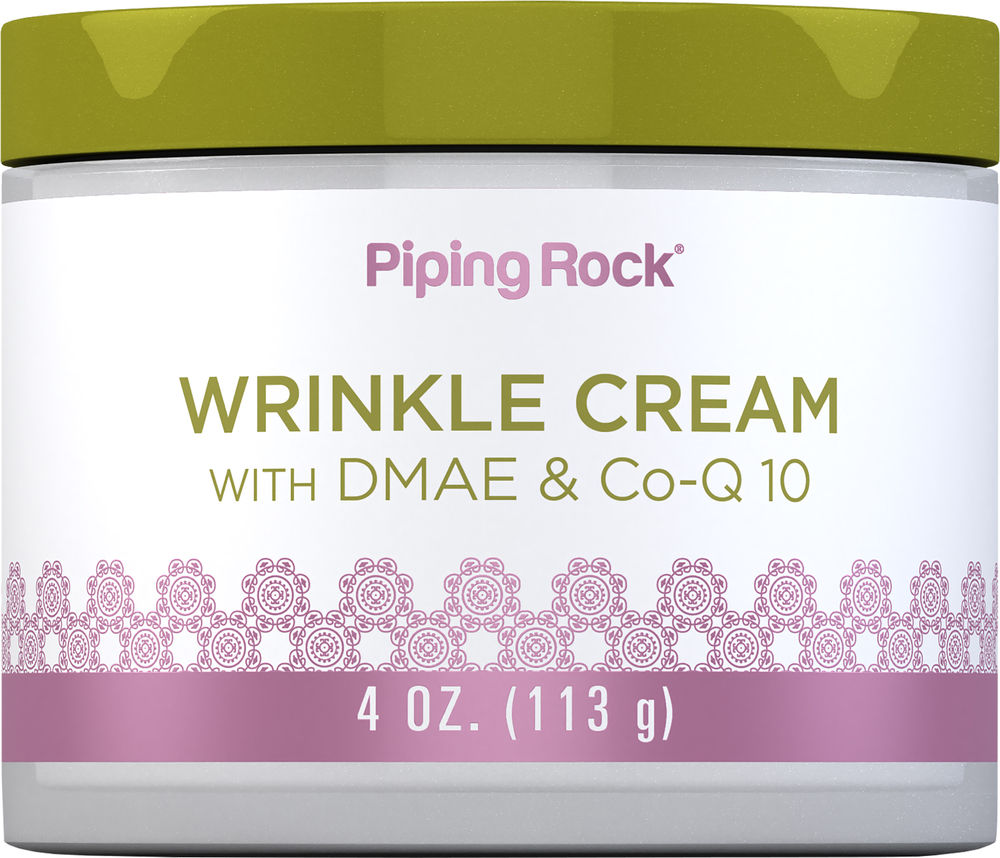 Alas! Will wonders never cease?
Today I found another crease.
A crease! A seam! A furrow deep!
Arrived while I was well asleep.
Behold!  A visage, once unmarred,
Is by another wrinkle scarred.
And a forehead that ere was proud,
Appears to have been freshly plowed.
What caused my skins cells to decide
To carve a groove into my hide?
Are age and toil just brought to bear,
Or is this the price for poor skin care?
So welcome, crease! Join the collection!
And taunt me in the mirror's reflection.
And yet, I'm grateful to my skin
For not adding another chin.