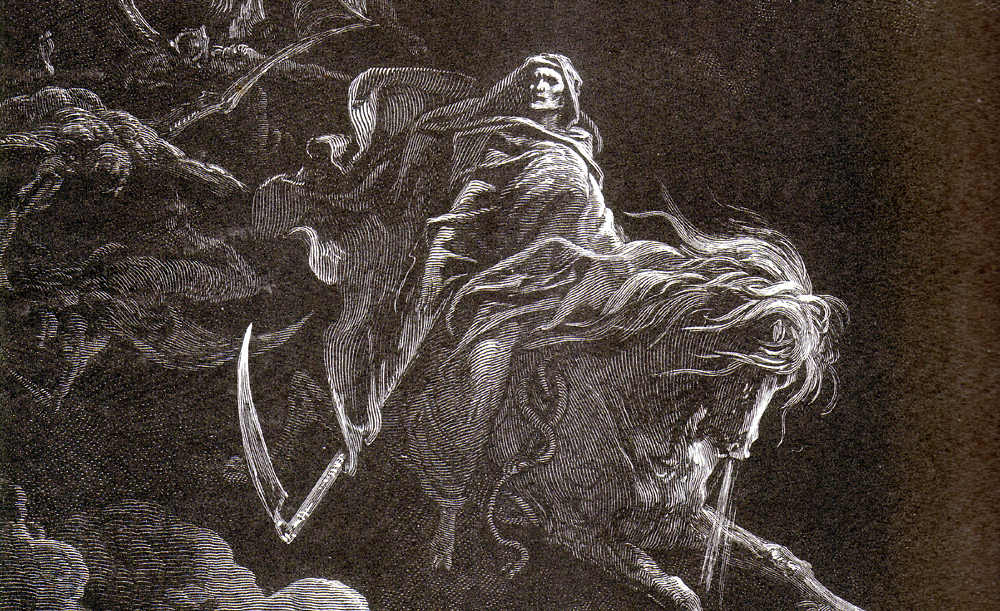 It seems like virtually every kind of consumer device that is available these days can be purchased in a "smart" form. Smart phones, smart toasters, smart lighting systems, smart refrigerators, smart TVs–they all are equipped with software, they all are linked to the internet in some way or another, and they allow you to do cool things, like control your lights turning on and off from hundreds of miles away or get messages from your fridge when you're low on milk.
Recently, though, people have begun focusing on one of the downsides of the "smart" stuff: the fact that, like any software-based product, at some point the manufacturer is going to stop providing technical support, software updates, and patches. The manufacturers call this having an "end of life" policy for their tech. Purchasers of the product get notice of the policy being invoked, and they often feel blindsided when they realize that they are either going to have to replace a perfectly good device that isn't being supported any more, or, after the end-of-life Grim Reaper visits, they are going to have to run the significant risks involved in continuing to use an outdated internet-connected device that is thereby especially vulnerable to hackers.
The manufacturer-customer push-and-pull of tech end-of-life policies recently played out with a security camera manufacturer called Arlo and its customers. Arlo announced that some of its cameras were reaching their end of life and software support and cloud storage services would be ending, the customers pushed back, and Arlo announced that it was deferring the end-of-life point for the devices–although the end of life will inevitably come.
You can understand why manufacturers want to establish a clear and definite end of life for their products. They want to focus on the new products that are on the market right now and new products that are under development, and not have their software designers and code-writing wizards focused on fixing problems or vulnerabilities with old tech. What some might call planned obsolescence others would call an efficient allocation of workforce resources and brainpower.
But for consumers, the end-of-life issue means thinking carefully about what you really want before making your purchase. We all accept the need to periodically obtain new laptops, smartphones, and other devices where the software and internet access are a core element of the product's purpose. But do you really want to buy a "smart" toaster, oven, refrigerator, or other major appliance, knowing that one of these days you're either going to either have to replace a perfectly functional object or run the risk of a security breach? Smart appliances might have some cool bells and whistles, but their dumb cousins might just be the better option as a long-term strategy.