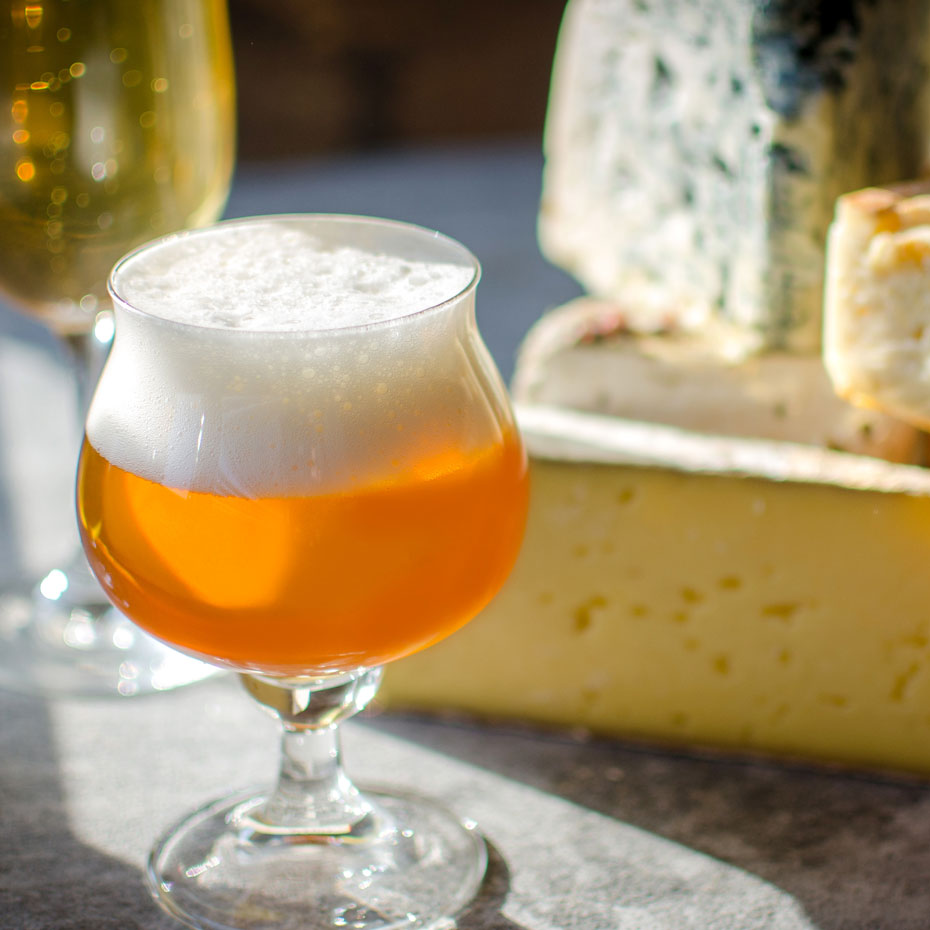 I enjoy a meal of beer and cheese every now and then. And in that regard, I'm part of a long line of human beer-and-cheese fanciers–a line that, as a recent discovery shows, dates back thousands of years.
A study published in Modern Biology focused on well-preserved human droppings found in salt mines near Hallstatt, Austria–salt mines that have been existed for thousands of years. People who worked deep in the salt mines over the millennia took their food to work, and they weren't shy about answering the call of nature in the mines rather than journeying back to the surface. The dehydrating salt in the soil had the effect of turning the solid human waste deposits from days of yore into desiccated samples (non-smelly, the article linked above daintily points out) that have their biomolecules still intact. That means scientists can analyze the dried-out dung to see what the humans were eating over the years.
Ah, the romance of science!
The study of the fecal remains from the Iron Age, 2,700 years ago, showed traces of brewers' yeast–the kind that produces traditional beers like pale ales. The paleofeces also showed lots of whole grains and fibers, as well as traces of blue cheese. And the study's authors note that the ancient working man's diet produced healthier, and more biodiverse, gut microbes for the ancient salt miners than are seen in most modern humans because none of the food was processed.
So there you have it: beer, bread, and cheese have a long history and are healthy, to boot. And those of us who still enjoy those long-term human dietary staples, 2,700 years later, get to use modern amenities like bathrooms, too.