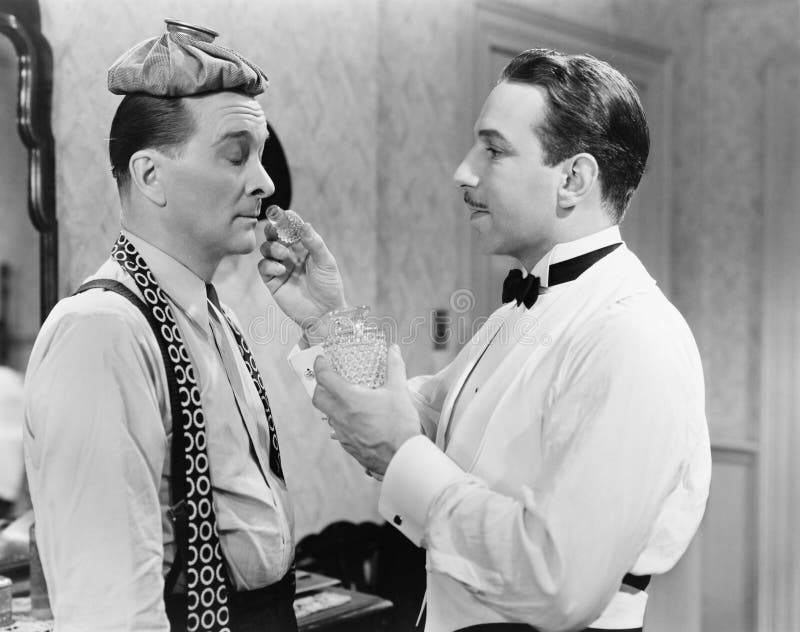 Here's some useful information to keep in mind as we head into the weekend: according to a study published in the journal Addiction, researchers have concluded that that there is no convincing scientific evidence that hangover cures actually work— so plan your activities accordingly.
Everyone who has ever overindulged, or knows someone who did, has heard of one purported "hangover cure" or another. One of my college friends swore that chewing and then swallowing multiple dry Excedrin tablets, without water, was a sure-fire remedy; another touted the consumption of a platter of french fries covered with rich brown gravy to soak up and counteract the evil alcoholic juices still working in the stomach. Other claimed remedies of my college days involved concoctions made with raw eggs, hot sauce, and other random ingredients that you would never consume if you weren't desperately dealing with a pounding headache, cotton mouth, sour stomach, and generally impaired senses caused by your foolish activities of the night before. And, of course, some inveterate partiers simply turned to the hair of the dog that bit them.
Scientists, being scientists, recognize that hangovers aren't pleasant. The lead author of the study, Dr. Emmert Roberts, says, with admirable, clinical understatement: "Hangover symptoms can cause significant distress and affect people's employment and academic performance." So the researchers looked at studies of items like clove extract, red ginseng, Korean pear juice, artichoke extract, prickly pear, and other claimed hangover cures. They found that the studies either didn't show statistically significant improvements in hangover symptoms or, if they did show such results, involved various kinds of methodological limitations or imprecise measurements. And the results of the studies haven't been independently replicated, either.
But take heart! Scientists recognize that hangovers suck, and that remedies deserve more careful and rigorous study. Until that happens, though, Dr. Roberts offers this advice: "For now, the surest way of preventing hangover symptoms is to abstain from alcohol or drink in moderation." And if you just can't follow his advice this weekend, be sure to drink lots of water and have a bottle of Excedrin and some french fries and gravy on hand, just in case.